Yes you are right in what you say as to the skipper being god on the scales and size of fish etc,but when I got mine we had all the crap from certain people as to whether it was weighed right,the scales was wrong,so thats why I said you need scales etc that the asso use's,I hope to fish the festivals this year at Whitby on Achattes as I have been told Brennan will be back and he's got that boat now,,also do any of you want some manns shads in packets for a £1,plus P&P,can't wait till I catch another big one and have the same crap.
Is this the boat you are refering to? Never know i might have a fish with yer and go and winkle out some that won't need a second opinion.
If the skipper said it was over thirty, then it's good enough for me, got a link to the photo Walcott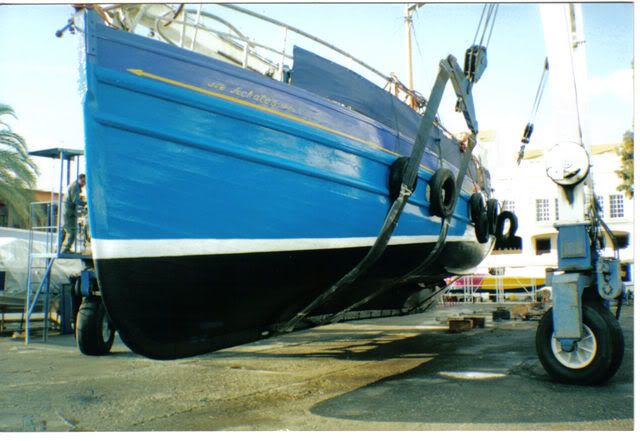 Edited by barry luxton, 01 March 2009 - 09:37 AM.