It's that time of year when I look back on the last season, and it's been a good one - a few decent fish caught but more importantly a few surprises and a lot of fun
Spring was spent chasing crucians, learning a new water and new techniques, and was fantastic. I can't wait to start again in a few weeks. Quite a few good crucians came my way among the hoardes of tench, with a biggest of 3lb 7oz, a PB by a big margin:
They were beautiful fish and made a very interesting change to the tench fishing I spent the previous several seasons doing. There are no keepnets allowed but occasionally a little group would pass through and you'd get 2 in the net almost at the same time!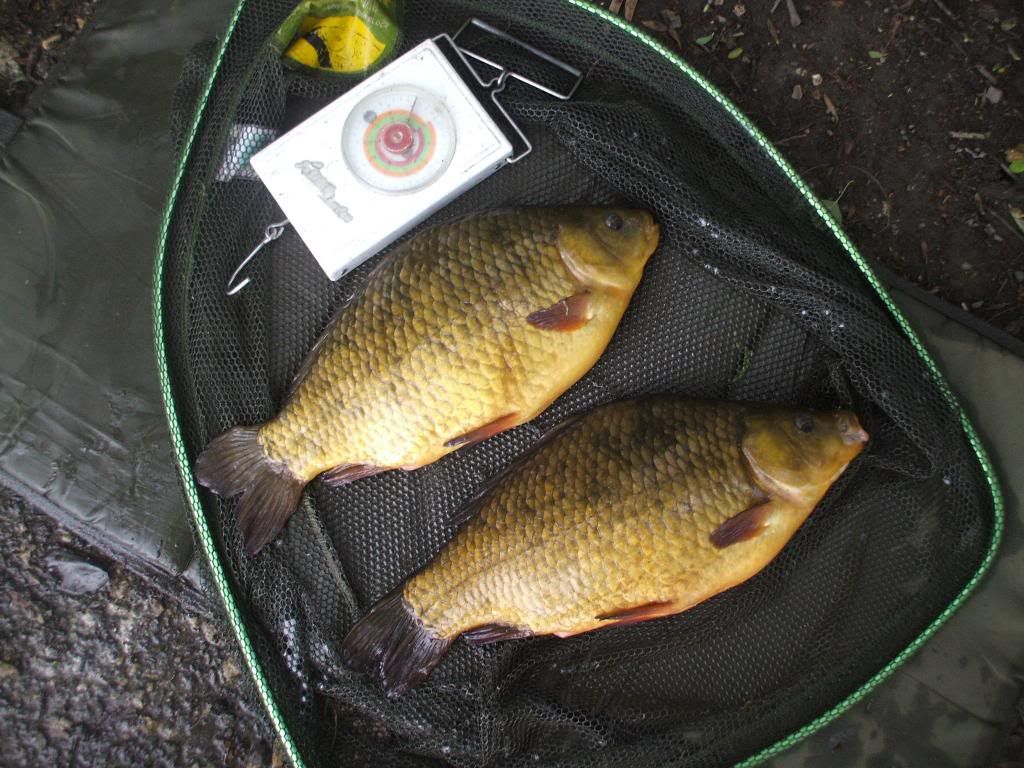 A few really nice rudd made an appearance too: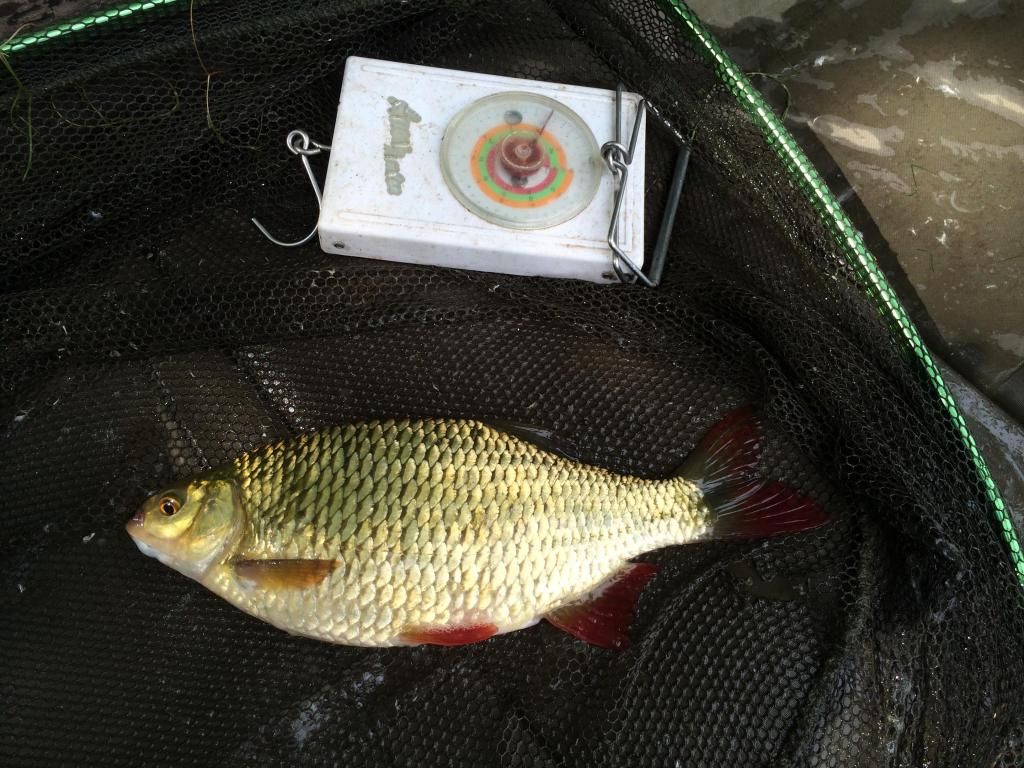 As did this very unexpected 1lb 12oz roach - I'll definitely be fishing with these in mind this year!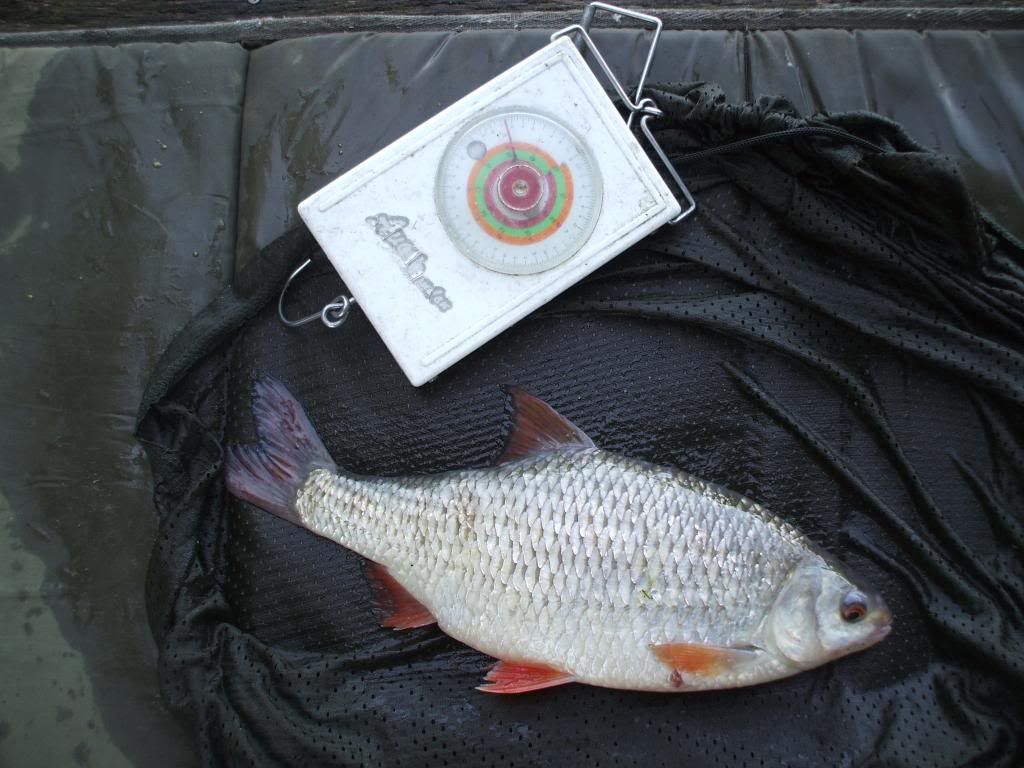 The Wingham fish-in in May was a great event as always, and even though I could only muster a blank it was lovely to be back.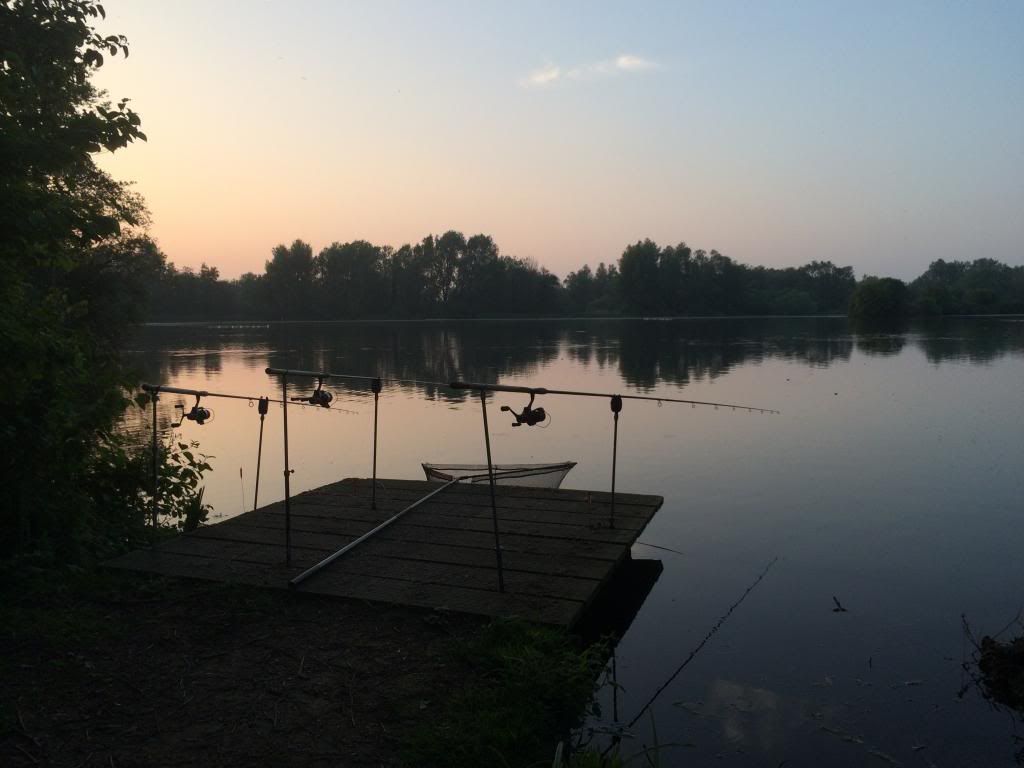 In the summer I spent a fair bit of time trotting at the little Thames tributaries, which were in great condition for a change, plenty of water and flow. Lots of fish of different species were caught, mostly small, but one in particular stands out:
Micro-barbel - really wasn't expecting that in Oxfordshire this year! A very good sign for the future. A few bigger chub kept things interesting: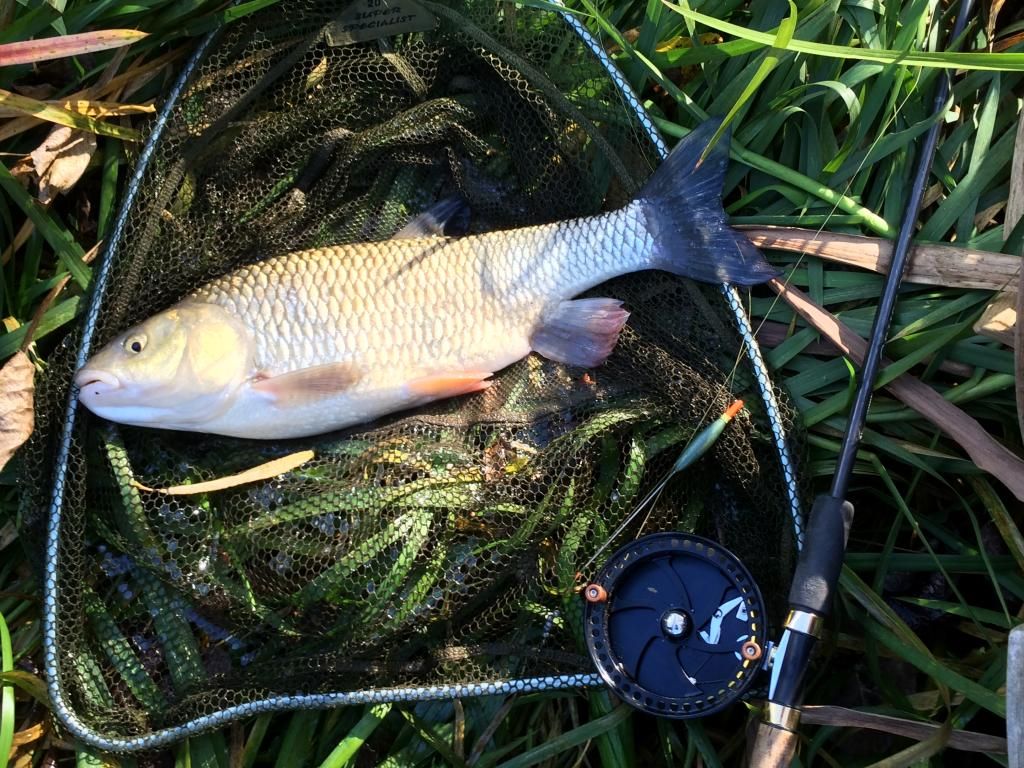 The little rivers are just such lovely places to be.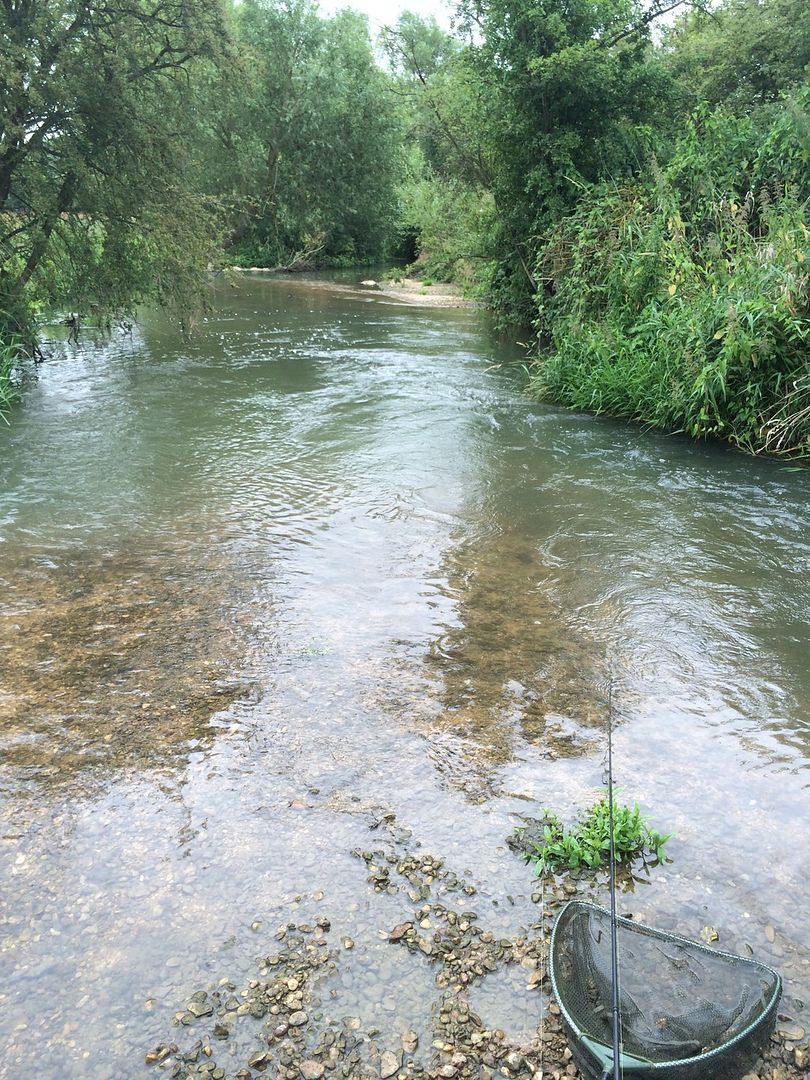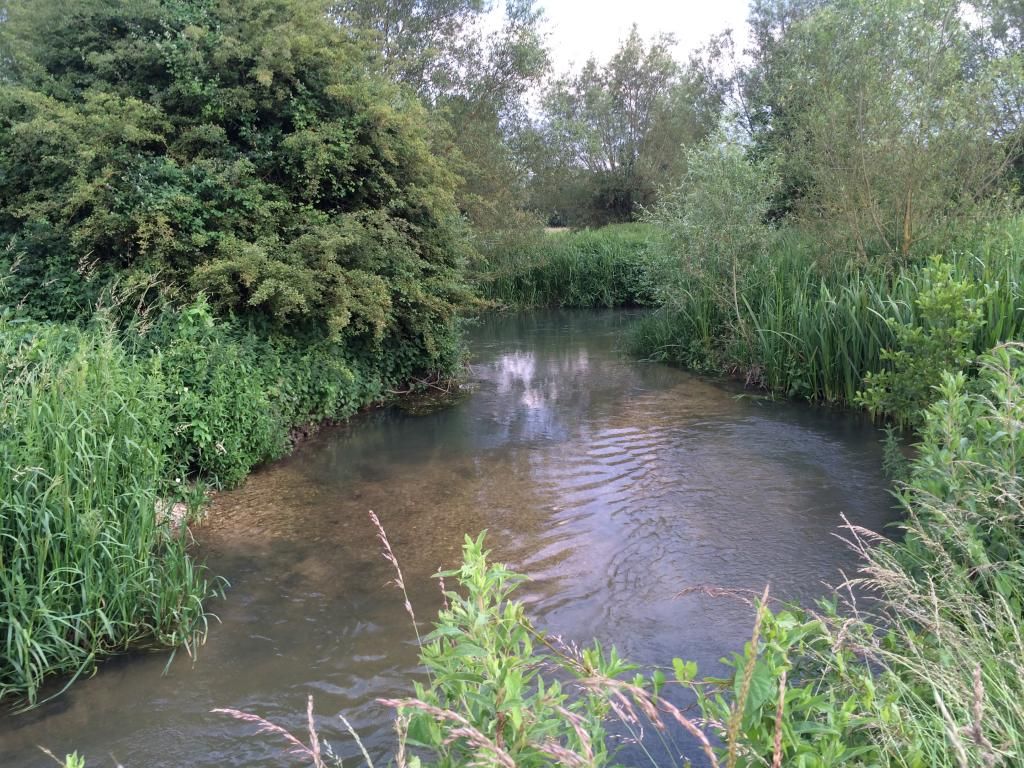 I had a few good dace but nothing worth photographing. One day while trying to catch dace I found myself connected to a wild brown trout of 4lb 11oz, the biggest brownie I've ever caught, which gave me endless problems as it crashed about on light tackle.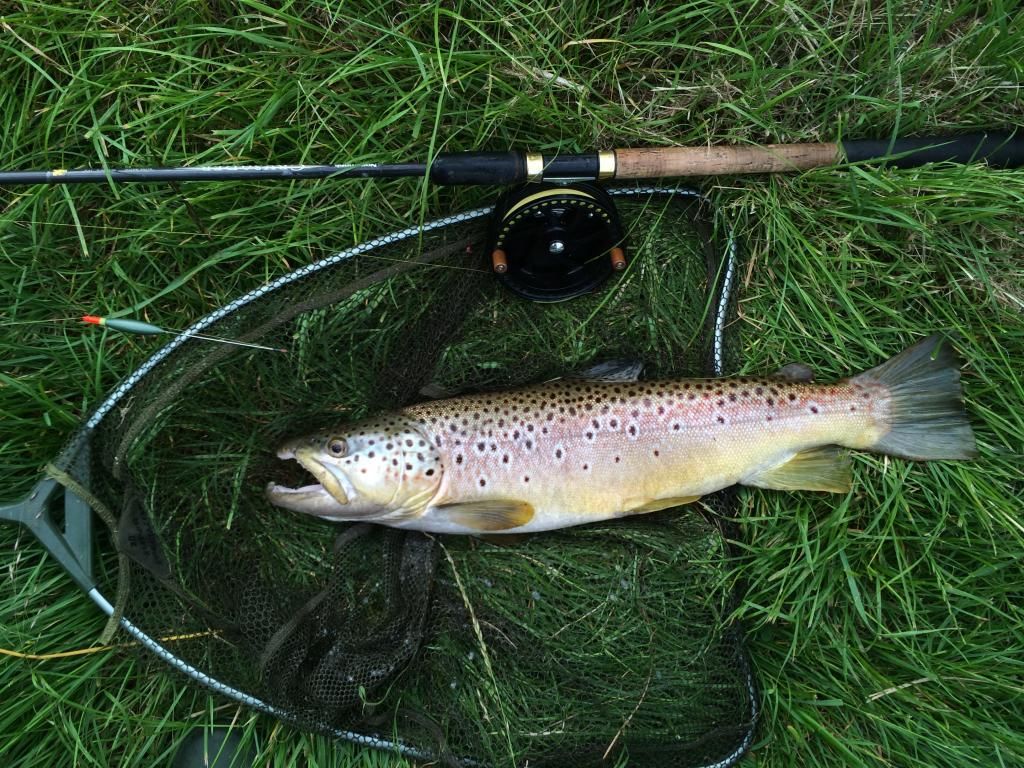 Also in the summer I tried and failed to catch some big rudd at a local gravel pit. They proved extremely difficult, but I haven't forgotten about them
The autumn was spent vertical jigging for zander at Rutland, I'm just hopefully addicted to it and can't get enough. The fish aren't big and it's a long way to go for a day, but none of that matters, it's the most fun fishing I've ever done. I got a lot better at boat control and lure control and it was nice to feel like I was improving. I had quite a few good days with lots of action - I don't know exactly how many zander I caught but it was probably around 450, no wonder my arm started to ache!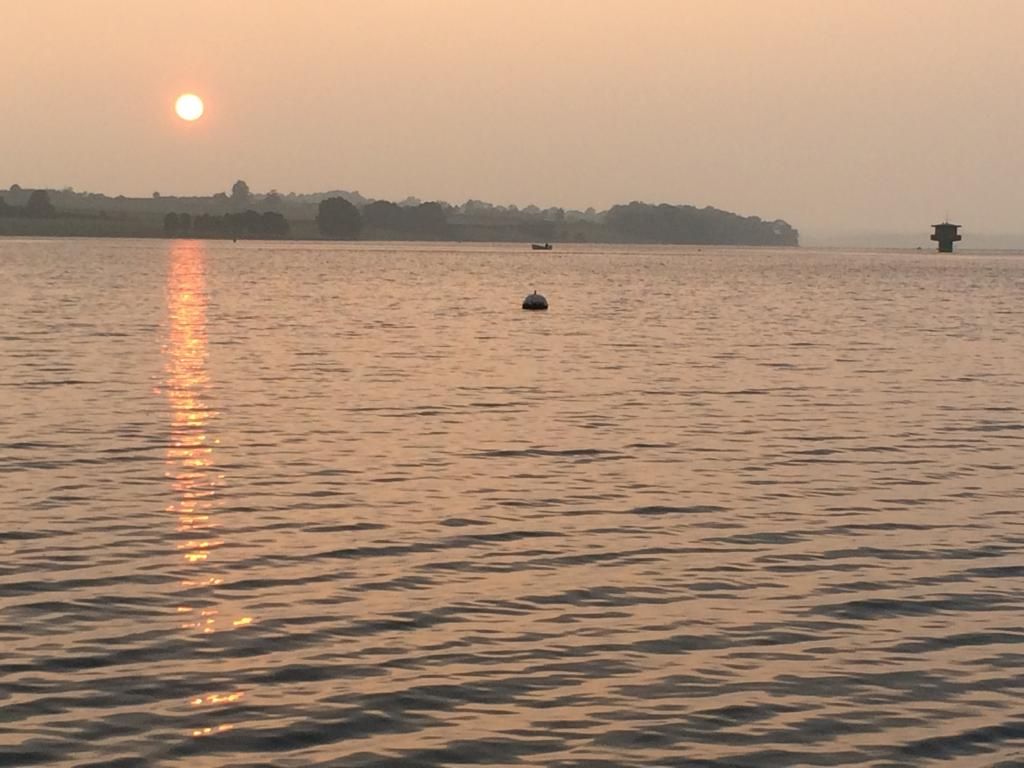 The Rutland fish-in was great too - hopefully ANers will want a return visit this autumn, and if so I'll be very happy to arrange it.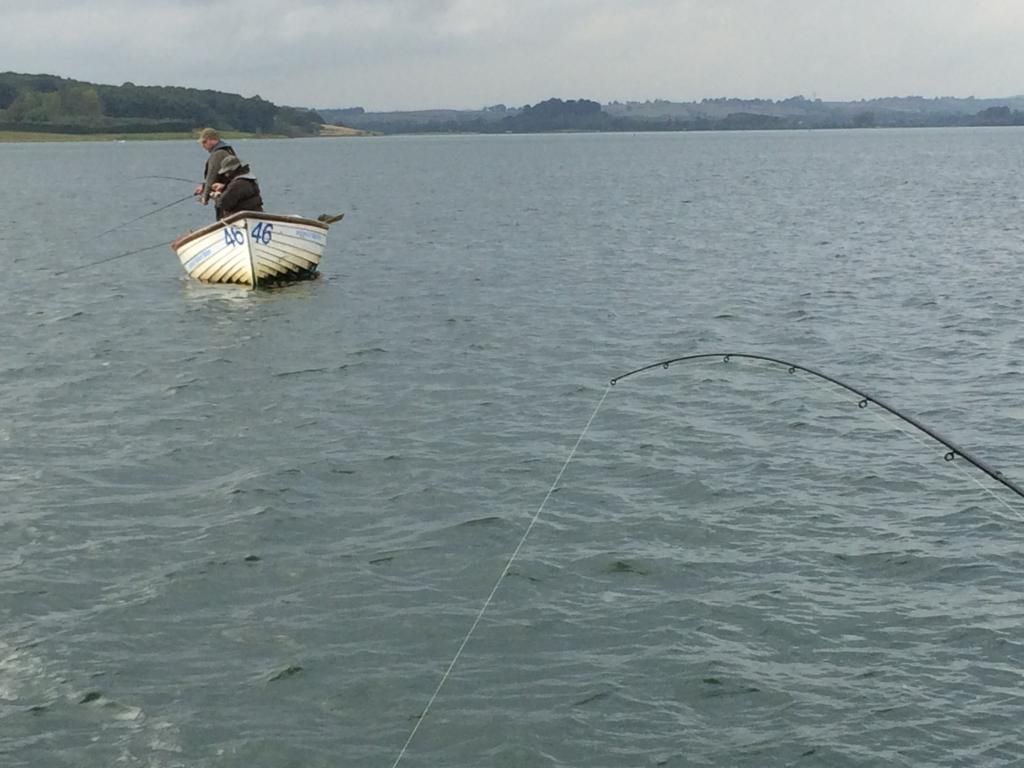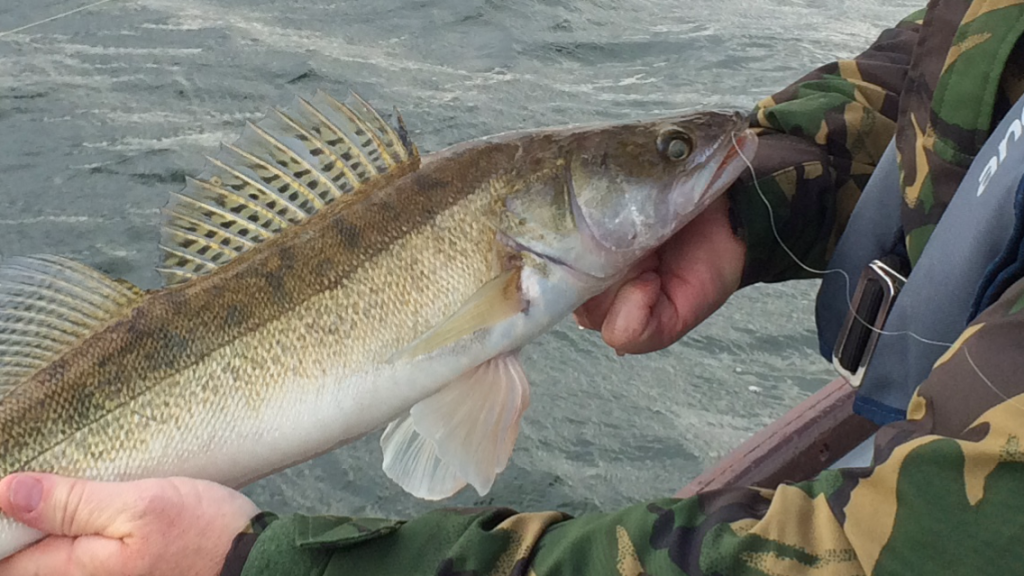 The winter was spent as usual fishing for chub at the Thames and Cherwell. I hadn't fished the Cherwell for a few years so it was good to return to old haunts and see whether the fish were still there - they were, including this chub of 6lb 4oz:
And a real surprise on a big blob of cheesepaste, a hump-backed roach of 1lb 9oz!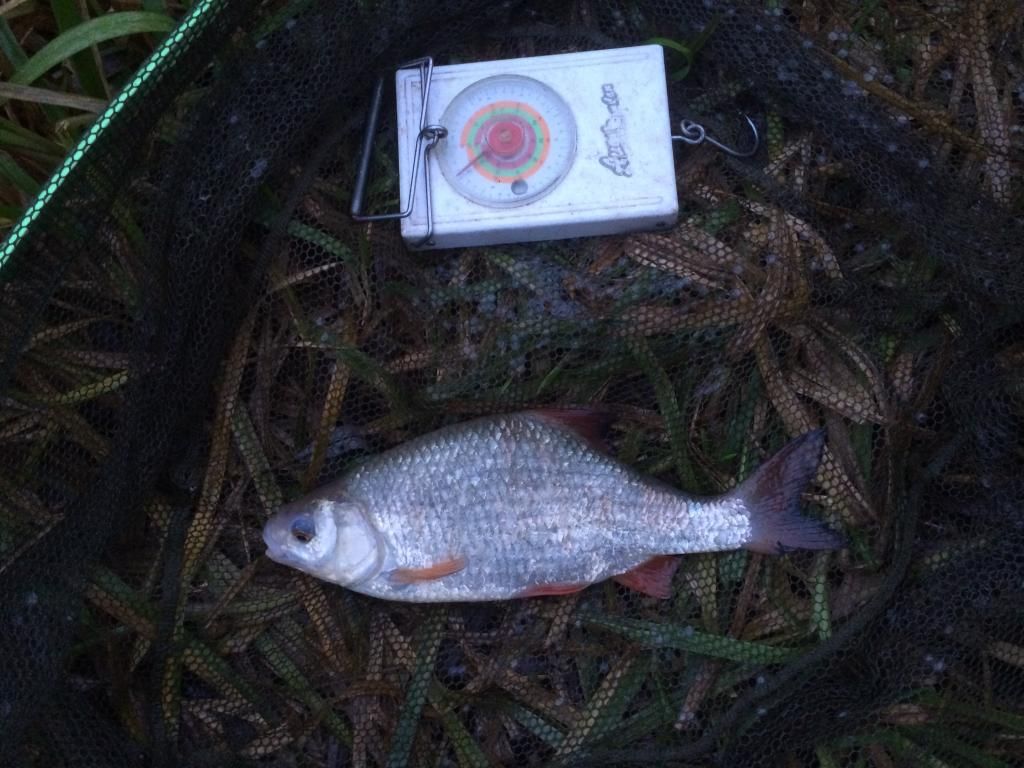 The Thames chub were hard to pin down but a couple of sixes visited the bank, the biggest 6lb 9oz: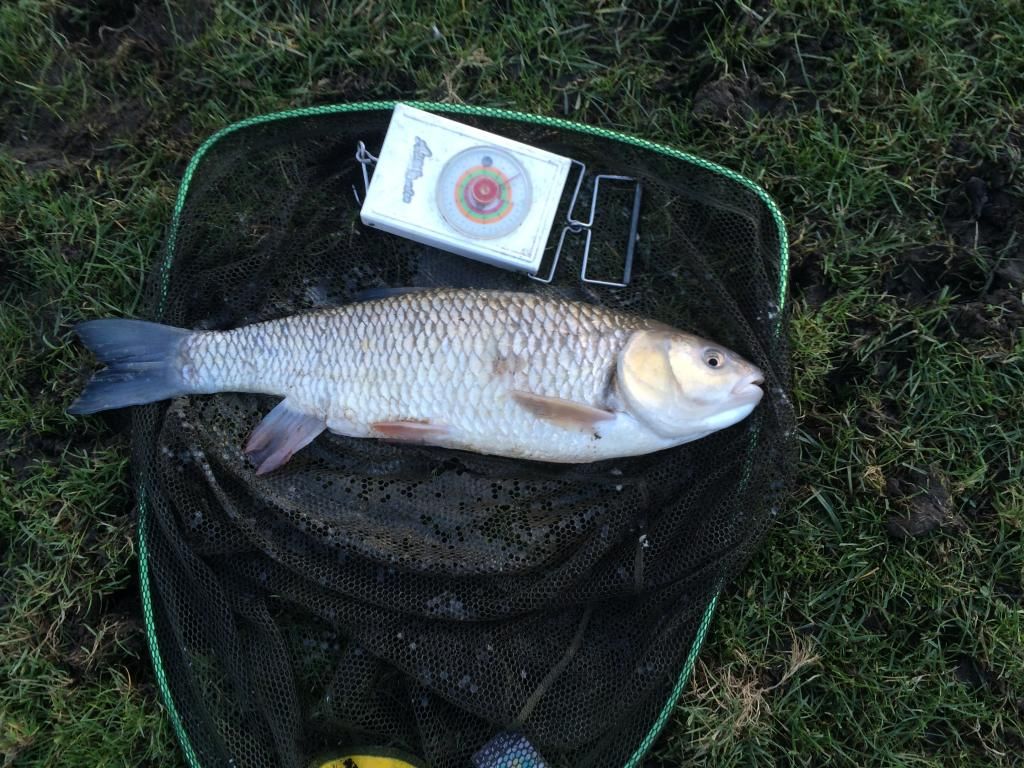 We also caught some good bream in both the autumn and winter, and on the final day a manic trout that may or may not have visited the seaside:
The Thames was in good condition almost for the whole winter, and although I couldn't find the roach this year, it's always such an exciting place to be.
I also did a bit of lure fishing for perch over the winter when the chub fever started to wane a bit. This was really great fun and although no big perch were caught it was still really enjoyable.
Looking back at the season just gone is always a bitter-sweet experience, but this one was a good one. Lots of variety, good company, plenty of surprises. Can't wait for the next
Edited by Anderoo, 18 March 2015 - 01:19 PM.