...The weather was shocking.
Have never been on such a lumpy trip and 4 miles out into the Channel to boot.
2.5 hours steam out another 2.5 steam back.
Skipper said we would have caught 3 trunks full if we could of  kept on our feet.
For Barry.
Rob said send you this. His Fladden / Accurate Boss combo LOL (That come has got to be unique combo, no other on the planet)
PS: I've still got wobbly sea legs. i'm all over the shop LOL.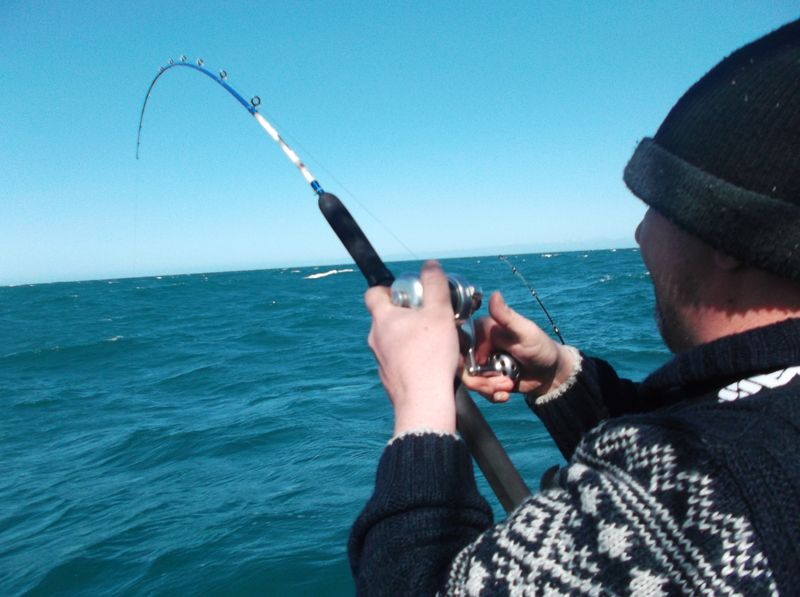 End result....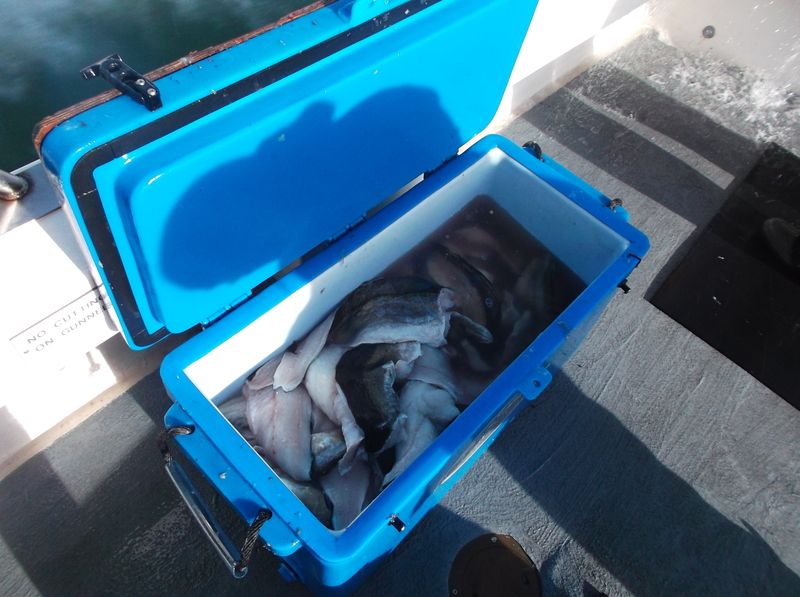 Edited by n4lly, 11 April 2015 - 08:55 PM.