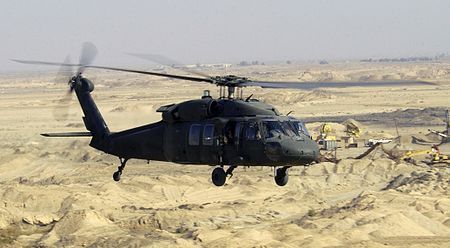 Got 'buzzed' this morning by one. I had just caught a mackerel and the pilot banked and came down to perhaps 40 metres. I held the mackie up and could see a few 'thumbs up' as they flew past.
Ball Bay,Qld is on the route from Townsville, the Blackhawk base, to Shoalwater Bay, the army training ground.
What a great feeling!!