Up at 0200 Hrs Sat morn' so no rush, relaxing drive to Gatwick.
Drove up to the barrier at south long stay car park, and was greeted with "Welcome N4lly" and the
barrier raised, which was nice.
Check in using the electric booth thingy, enter 6 digit code and out spilled boarding passes and luggage labels,
which was nice.
Flight to Oslo was 30 mins late, Norweign do not transfer luggage so had to collect
and run through very hot airport with 9' rod bag and all ! Not so nice.
Luggage booking clerk announced that the gate for Trondheim was closed you have missed it.
Secret weapon deployed. Lieutenant colonel John of the great British Army.
5 mins later Baggage booked in and gate re-opened. Which was nice.
Phil and Julian very busy with German/Swedish arrivals, so we had to get the train.
Dread filled me again, however, there is a new platform approx 30 mtrs from Arrivals at Trondheim.
Cost to Rora was KR 139.-- which was nice.
Driver and guard helped load Rod tubes etc into a luggage area at the front of the train, which was nice.
The journey on the train was like a Portillo or Micheal Palin TV Program. Most excellent, highly recommend.
Arrived at digs approx 1500 Hrs, was expecting rough and rustic, nope, top draw, apartment 4 had 4 x double rooms. Did not have to share with snoring old boys, large twin to my self.
Honesty, perfect, more than adequate, most excellent digs.
First thing broke out were the boat rods. Straight out onto the boats and into the inviting Fjord.
Back at 00:00 hrs, bed at 01:30. Woke the next morning with a blue sky and sun shine streaming through the window.
Pickup watch off the window sill to read 09:00 Hrs.
Shower / Dress / Coffee on Balcony / back in to tie rigs for the day. The guys are still snoring away, what
is up with them ? Watch now on wrist, have look and it's 05:00, i got up at 03:00, read the watch upside down. DOH! Never mind 24DC and a glass like Fjord, which was nice.
Some pictures follow.....Oh and Haddock broke my spinning rod, which was nice LOL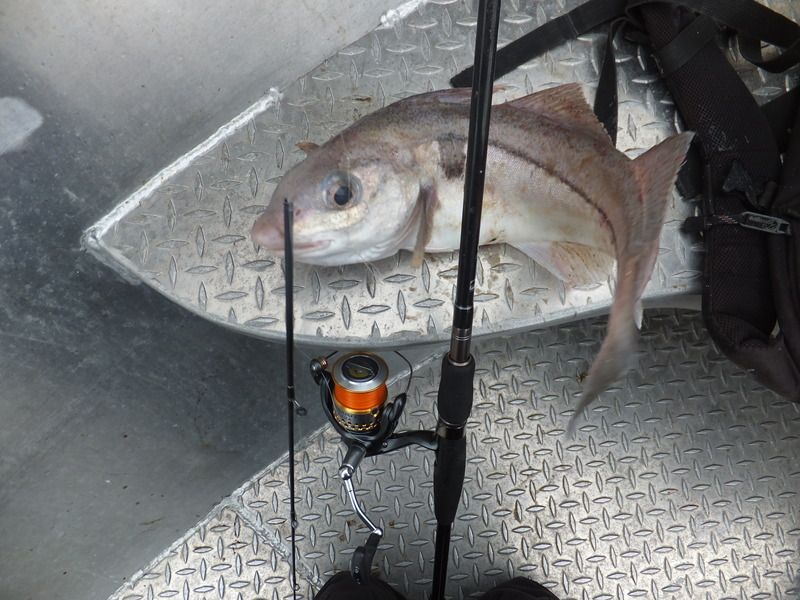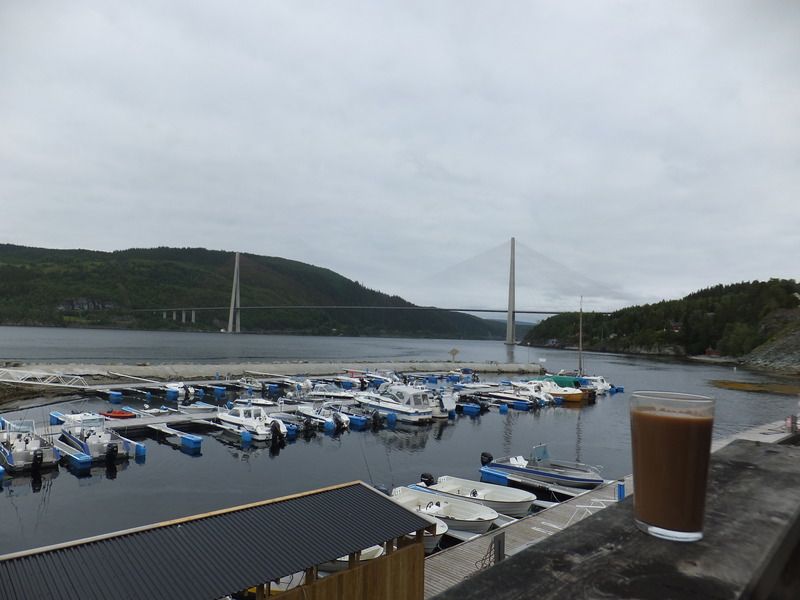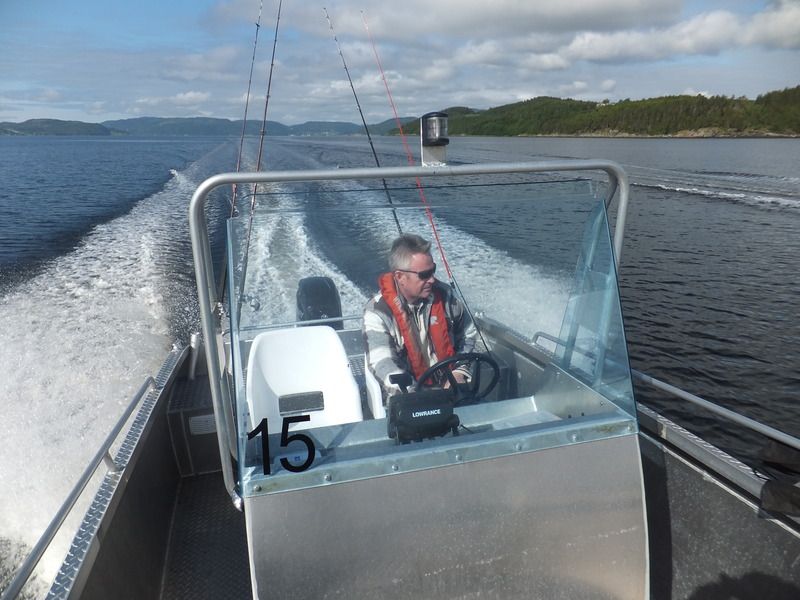 Weapons of mass destruction.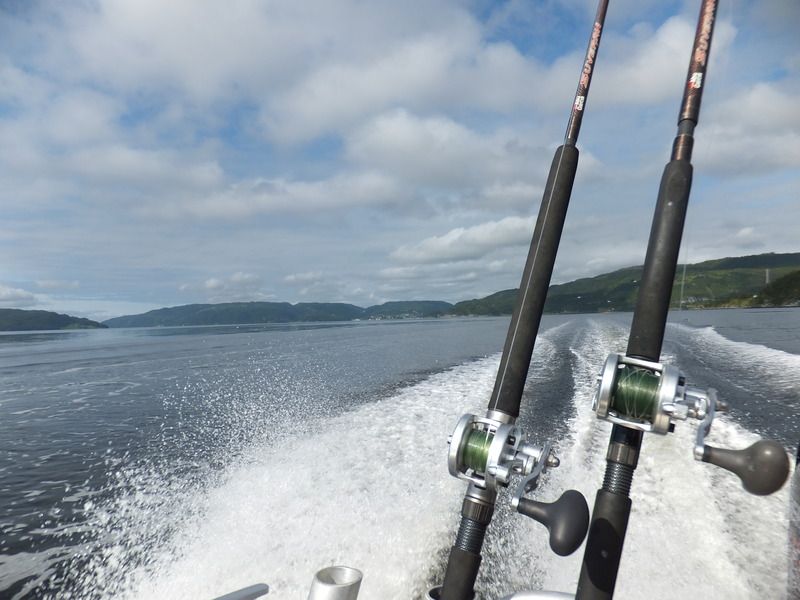 Wait for it...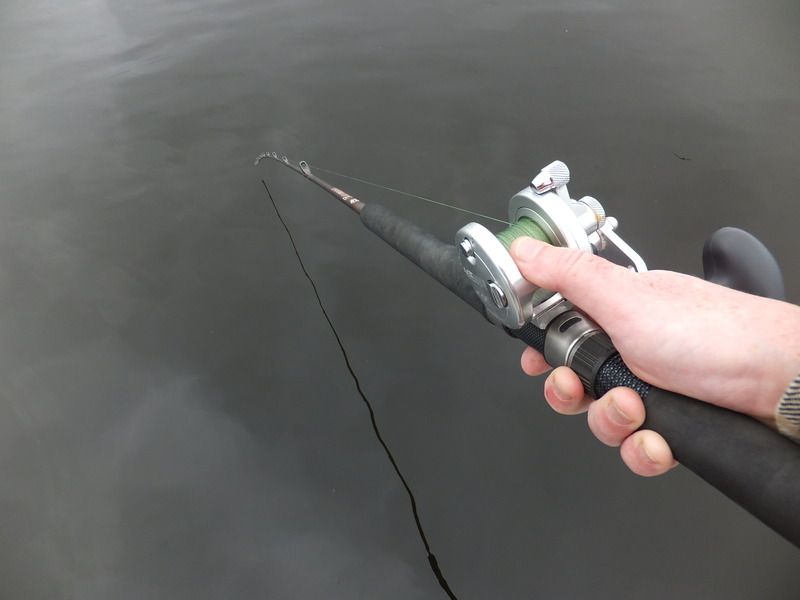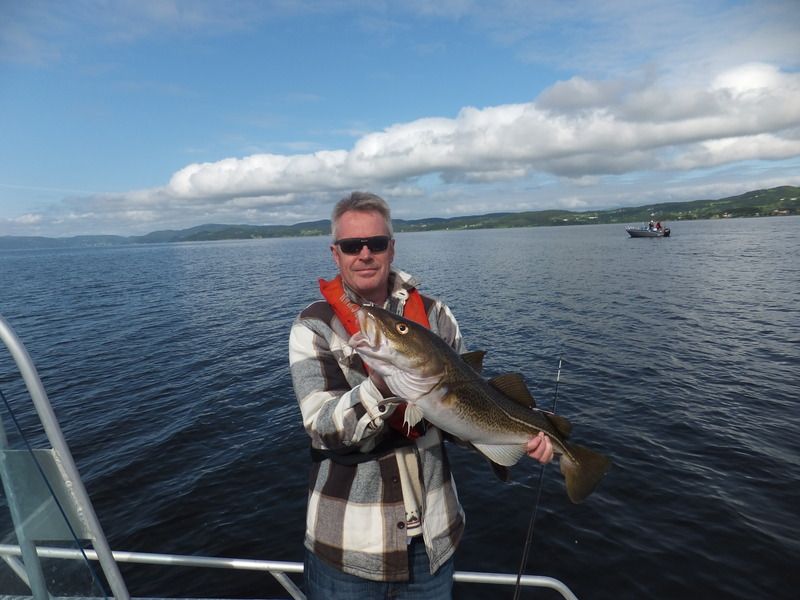 Nice digs...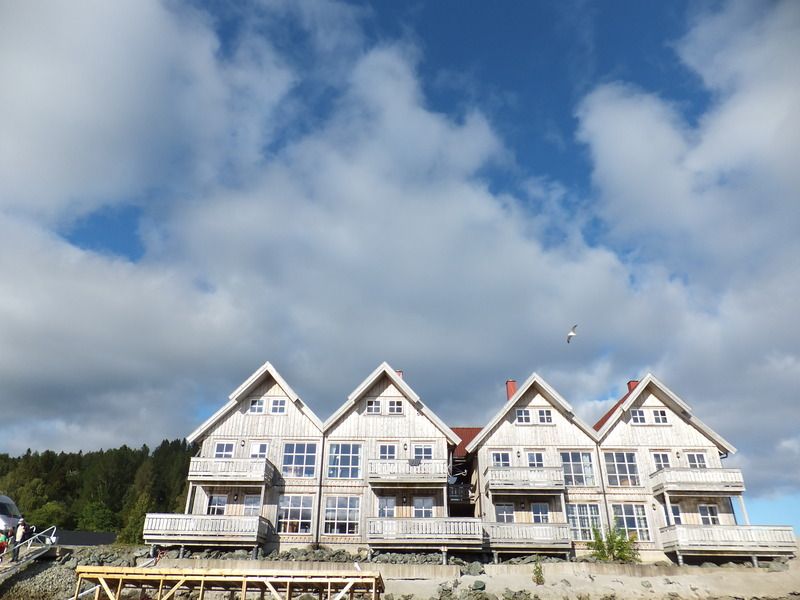 Thanks Phil and Julian. They send kisses to Simon, Alex, Glen, Phil and wayne, which is nice.
Edited by n4lly, 17 July 2015 - 05:55 PM.