If you're into carp fishing, or any other kind of session fishing, chances are you'll be wanting a fishing barrow at some point. Or a fishing trolley, if that's what you prefer to call it.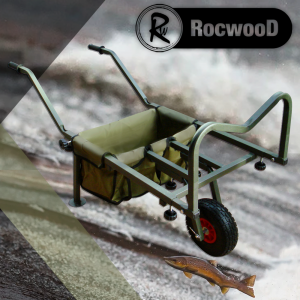 We spotted these Rocwood Fishing Barrows selling well on eBay. This single listing had sold over 1,600 barrows alone when we looked, which means that's there's every chance you'll have already seen someone lugging their carp gear around your local water with one already. They've also received some good feedback and with a price under £75 at the time of writing, and FREE UK delivery, coupled with a proper pneumatic tyre, they won't break the bank or your back!
This carp fishing barrow is foldable and comes with a detachable bag, so they won't take up too much space in your garage or shed back home, and come with a variety of features to make them suitable for a number of occasions, including an extending loading area and no-slip padded handles.
If you're after a carp fishing barrow, these may well be worth a look.
See them on eBay here –> https://ebay.to/3qAyZVc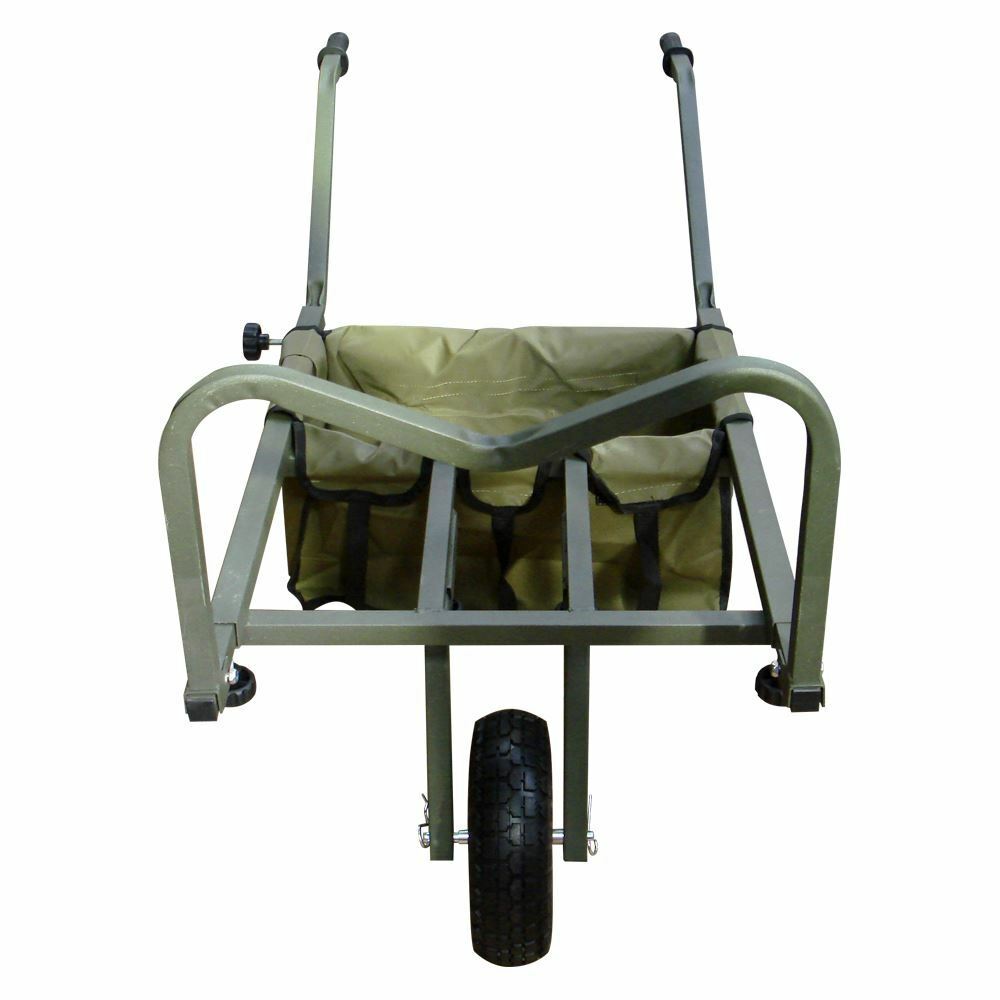 Cheap carp fishing barrow on eBay here –> https://ebay.to/3qAyZVc