Yet again, Bait Factory came up trumps with a great set of prizes for our recent competition on Facebook.
Up-for-grabs was an exclusive set of Bait Factory aluminium buzz bars, sticks and front and back stabilisers made to commemorate the launch of this exciting new bait company… only ten sets were ever made making it highly exclusive.
The bars are really heavy duty and will last a lifetime!
There was also a six bag mix of their new Arctic Krill and Crab and Reef Coconut Cream boilies to giveaway as part of the same prize packs.
Both these flavours have put several fish over 40lb on the bank already this season and they're part of an innovative new range from the bait experts.
The range includes particles, spod mixes, groundbait, seed blends, pellets, soft hookers and pastes. To see the full range visit www.baitfactory.co.uk or see the latest videos at http://www.youtube.com/user/BaitFactoryTV

We had TWO prizes to give away and the two winners, chosen at random from the many entries, are:
Michael Delamere & Keith Brown
Congratulations to both winners. We have contacted you by email, so please keep an eye on your inboxes.
We'll be running new competitions soon on our Facebook page, so please give us a 'Like' at:
www.facebook.com/AnglersNet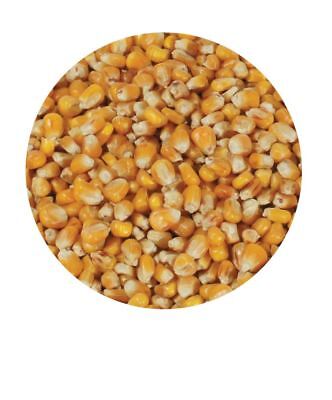 Copdock Mill Whole Maize 20Kg Bait Bulk Ingredients
Item condition: New
Ended: Feb 9, 13:51 GMT
Free shipping
as of 18th February 2021 11:20 am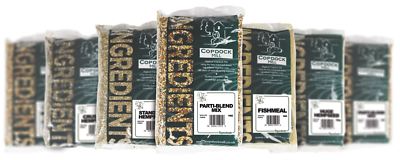 Copdock Mill Standard Tiger Nuts 1Kg Carp Fishing Bait
Item condition: New
Ended: Feb 24, 11:10 GMT
Free shipping
as of 18th February 2021 11:20 am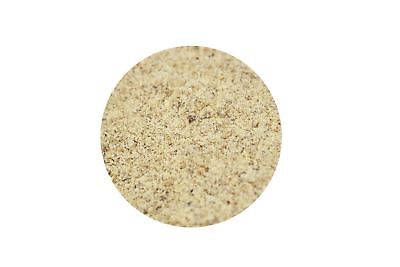 Copdock Mill Tiger Nut Flour 20Kg Bait Bulk Ingredients
Item condition: New
Ended: Feb 9, 13:51 GMT
Free shipping
as of 18th February 2021 11:20 am