Phone, I see that you havent managed to post any of your own photos from PostImage yet, are you still having problems with posting your own pics?
.
Martin, I have never tried your Centrepin model but it looks great.
However what makes a good trotting reel is not just the length of time it will spin for; which is the mistake I made when I first bought one many years ago.
Amongst my pins I have a black-cat Centrepin (see pic) that spins for over 3 minutes, but it is
not
a good trotting Centrepin because of its spool weight it needs a lot of inertia to set it spinning, plus its balance is not quite perfect because as it stops spinning it will roll back and forth a little.
I also have a Black-Cat prototype reel with a central line check from when I was helping a guy who bought the Dyes for the Black¬Cat and was trying to improve its balance back in the early 80s.
I still use my Black-Cat (and its prototype) occasionally for Carp close in and for fishing the lift bite for Tench on a Stillwater so it still occasionally gets used; but not for trotting.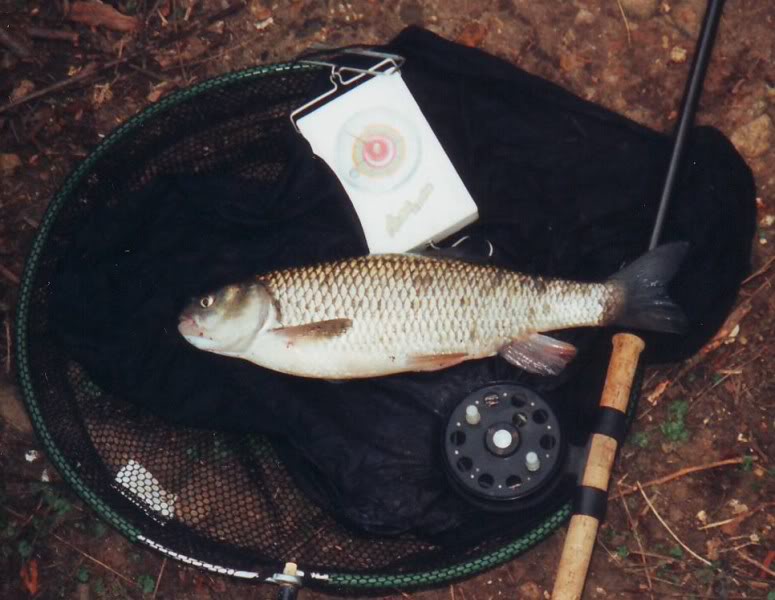 My old Black-Cat centrepin
If a Centrepin only takes around 3BB to set it going around, and it will not start to overrun too much when the float slows down (instead carrying on spinning at the same speed); then to my mind thats a good trotting reel. There are other things I look for but thats two of the things that I look for first.
I dont think you need to pay £300 or £400 (or even more) for a working trotting reel; which is what some centrepins sell for, however if I were a serious collector of centrepins (which Im not) I might think about it.
My current favourite trotting workhorse is my Okuma Sheffield which cost me £120 brand new a few years ago but thats not to say that there are not other more cheaper good trotting centrepins out there.
The Okuma Adventa Pro is a very good trotting reel too and it is cheaper than the Sheffield.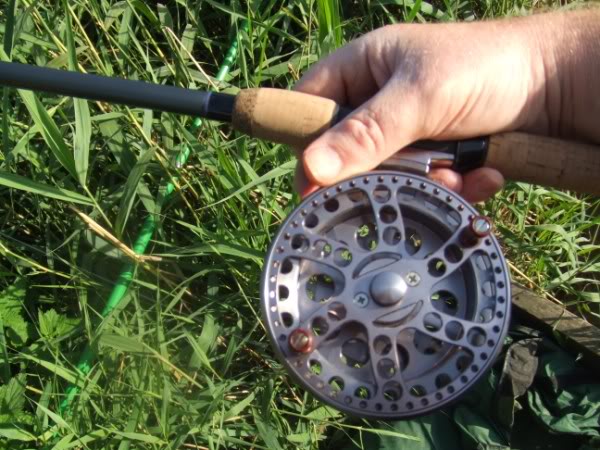 My Okuma Sheffield
Keith
Edited by BoldBear, 17 July 2019 - 03:29 PM.