My son Stuart and I had a few hours on the estate lake late in the afternoon today.
Being at the weekend we were quite surprised to see only one other car in the car park and only two other anglers fishing on the lake so we virtually had the whole of the lake to ourselves; which usually meant that it wasnt fishing its best.
I chose a swim with the end of an island directly in front of me and where I have had some nice Carp from in the past (pic below).
I had one rod tight up to the end of the island in a small bay and the other rod further left near a small Lilly bed.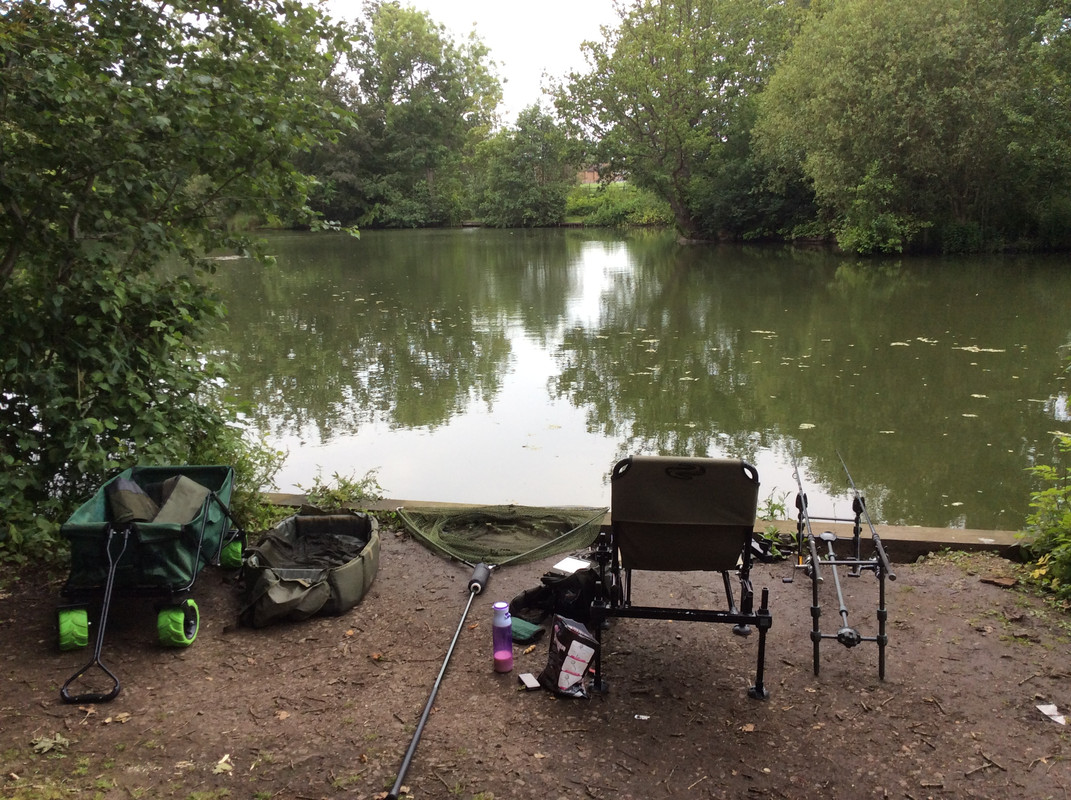 We both had a couple of fish from around 10.5lb up to just over 15lb but alas no 20lb-ers this time.
It was so nice to be fishing such a remote and peaceful and lovely lake so it didnt really matter that the fish werent quite as hungry as they normally are.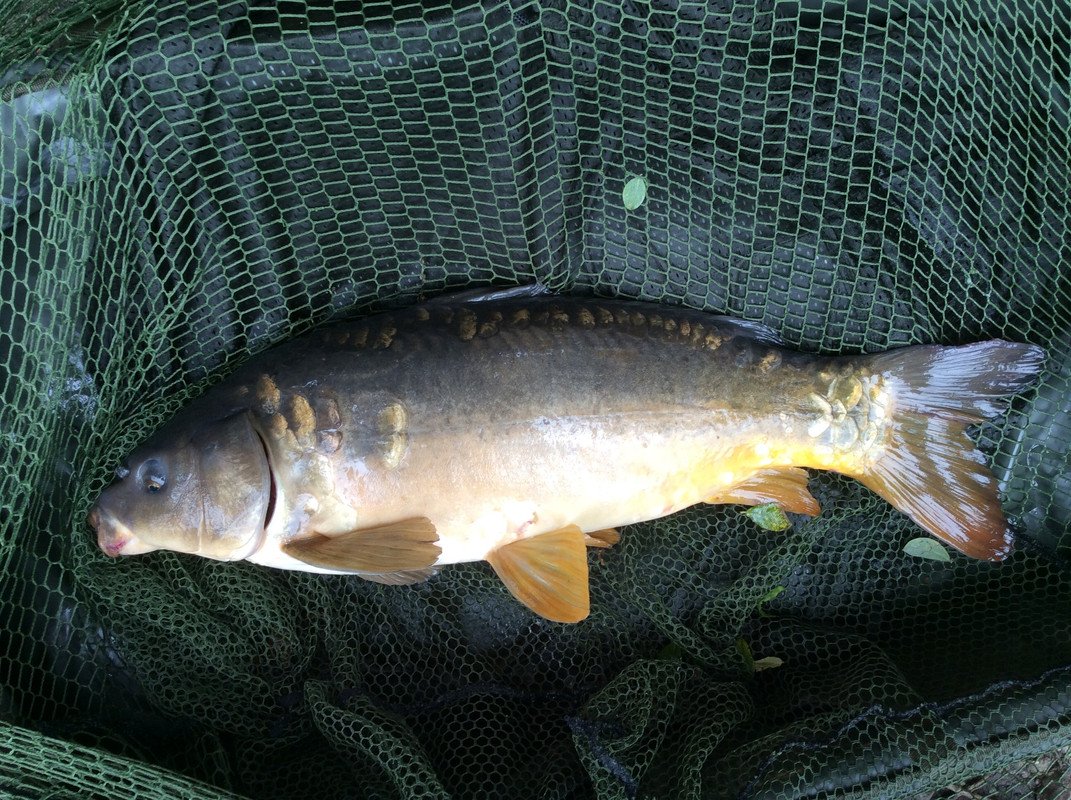 Just a 10.5lb-er but still a good fish and very welcome.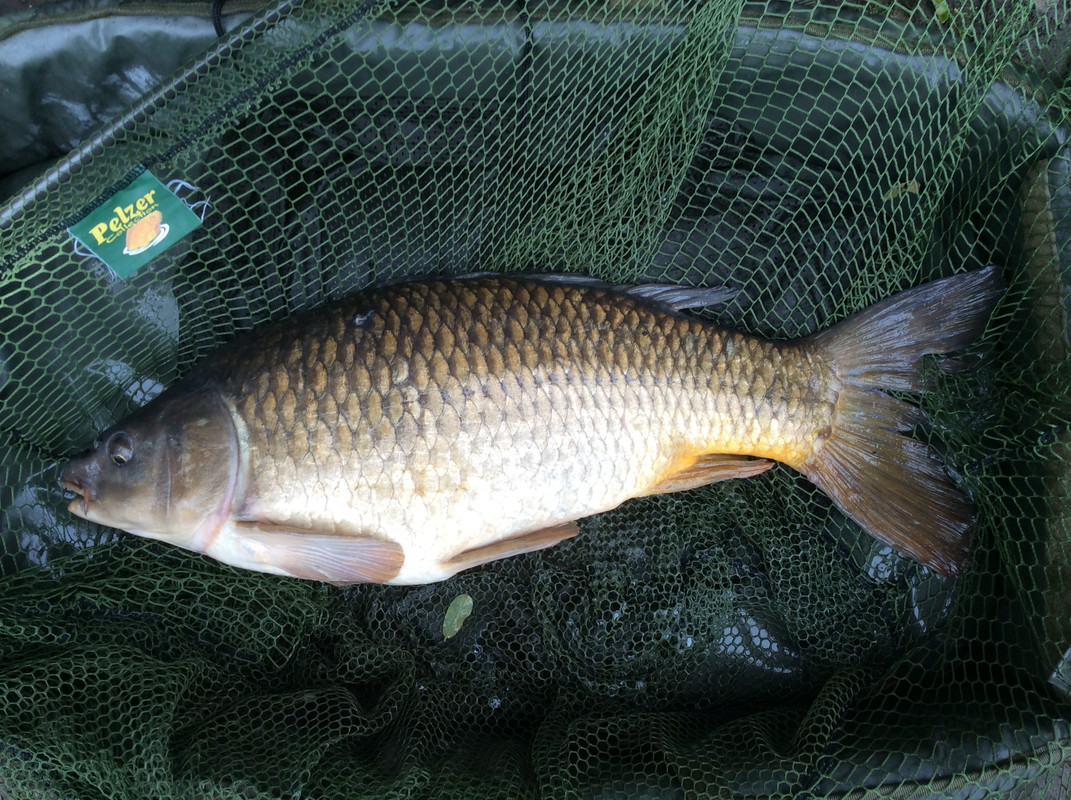 My second fish which went a little over 15lb.
Im going to have a few evenings on my local streams chasing Barbel very soon, once the initial rush is over, and spending a few hours on the estate lake was just a very pleasurable diversion.
Keith