29 May 2017
Baitwize Tester Andy Payne catches a stunner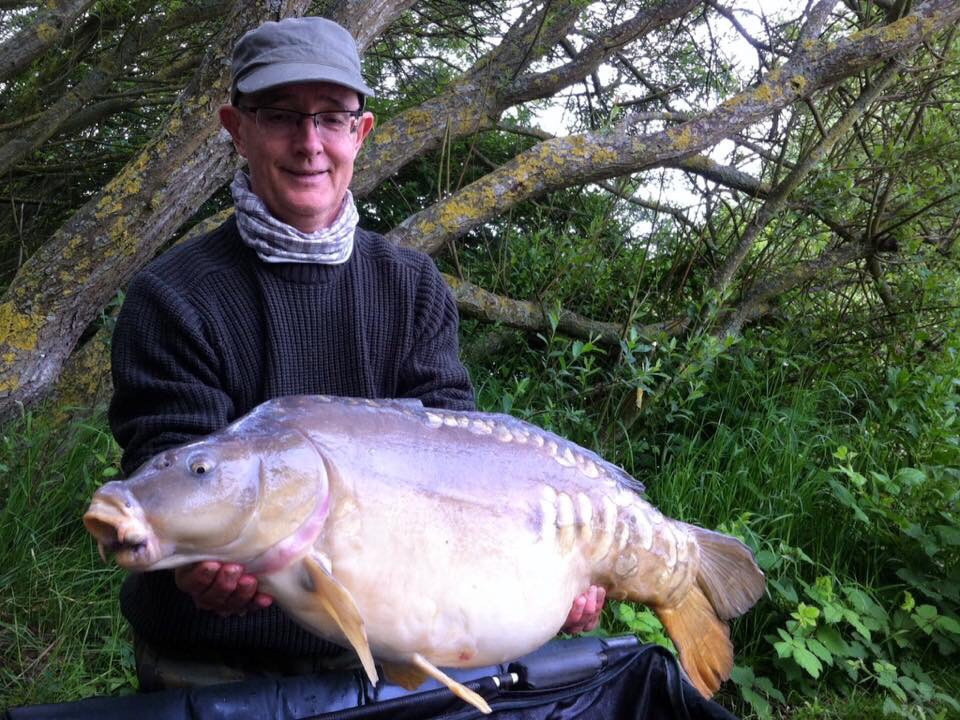 Arriving at the lake on the Thursday Baitwize tester Andy Payne baited up with a kilo of Supernatural which he had air dried so that he could Feed at range with a throwing stick.
As the hook bait Andy was using an 18mm Supernatural dipped in the same molasses used as an ingredient.
At 05;10 on the Friday morning he was awoken with a screaming run which resulted in a very nice old warrior of 26lb 9oz which for Andy's first time using that bait was a very nice result.