08 May 2017
Baitwize tester Michael Neal with a few nice fish
Bait tester Michael Neal was targeting 2 pre-baited spot on his syndicate at Earith Lakes.
Both rods were fished at 16 wraps aimed at 2 clear spots.
The choice of bait was a double baitwize RF1 boilie 15mm hook baits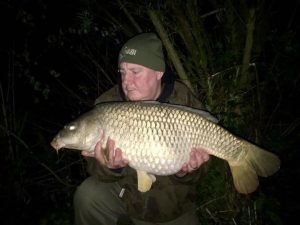 over a bed of matching 15mm and 18mm freebies.
As for the results, he managed 3 stunning carp up to 25lb 10oz.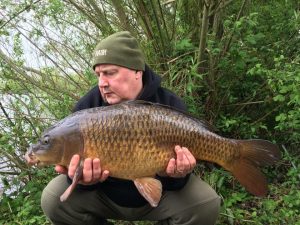 The next bait Michael will be testing for Baitwize will be the Supernatural which is a Crayfish and Snail bait.
Visit www.baitwize.co.uk for further info on the baits.