07 Apr 2017
FishingSir Fishing Pliers and Hook Remover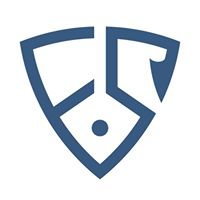 For a while now Anthony has been using a pair of multi functional fishing pliers from FishingSir.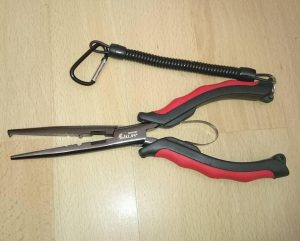 On the pliers there are several features including a long thin serrated nose for removing hooks inside a fishes mouth, a small hook on the end to again help remove the hooks but also doubles up as a knot tightener, there is a line cutting section and there are also a couple of holes for crimping wires. The handle is comfortable to hold and includes a lanyard for attaching to your bag, coat, etc.
Anthony was impressed with not only the quality of the build but the feel of the pliers as well, although this isn't a huge review there isn't much more you can say about a pair of pliers apart from they are very good.
You can find the pliers on the FishingSir eBay shop here http://ebay.to/2oNdQu3