09 Jul 2017
Geoff Allen's catch report using Baitwize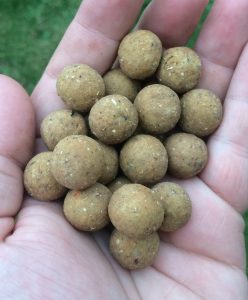 Geoff Allen tells us about his session using the Baitwize CS1 boilies...
So decided to fish at local club lake 
Friday
 7th, I arrived down there at around 
7 pm
 surprisingly first one there.  I moved into my favourite swim using the new 
Baitwize
 CS1 boilie.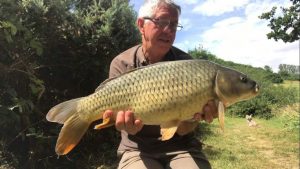 I decided on fishing areas where I've had previous caught, my tactics were a handful of freebies on each rod using simple bottom baits on a hair and 
within 30 minutes
 I had a nice common followed by two more in the next hour, all three high doubles.
All was going well then noticed the majority of the carp had moved down with the wind to the other side of lake, so I decided to move and picked a spot where I could get to them and used the same method of handful of boilies on each rod two rod lengths out.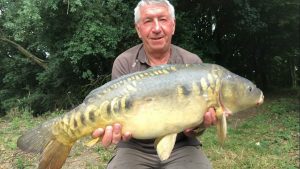 Well what a session to come had another nine carp all high doubles including a double take which was challenging. None of the larger residents showed but hey had a cracking session with some quality carp.  Was really pleased with the result.