09 May 2017
Latest Baitwize catch report in their own words
Rocked up on Winsford flash at around 9am 
on Saturday
morning.  The flashes is a 100 acre lake fed by the river weaver in Cheshire.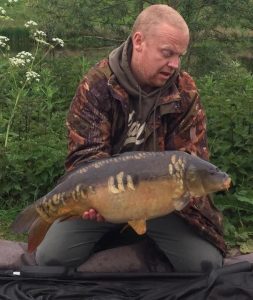 There was a couple of anglers on but no one had caught anything.  I went for a good walk around but couldn't see any signs of fish.  So decided to set up on a swim where I know there's a couple of features to fish to, I put out two kg of the supernatural and dropped two rods on it.
My Hook bait was an 18mm supernatural by Baitwize which I trimmed down with a 16mm pop up On a D-rig, t
wo hours later
my right hand rod screams off and the first fish was landed .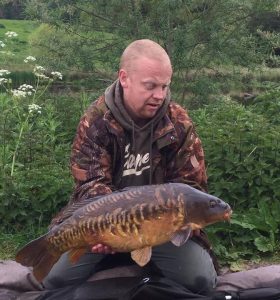 Ten mins later middle rod screams off second fish landed, that was it till the next morning.  Then at
5am
left hand rod screams off, this rod had just an 18mm supernatural with a two bait stringer, on a simple bottom bait rig, unfortunately the hook pulled so I sorted that out and got it back on the spot.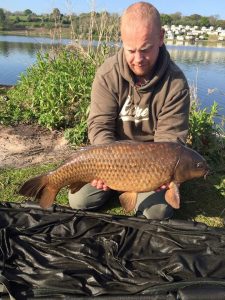 An hour later the same rod screams off Third fish is in the net.  Just goes to show you don't need to put much of the Supernatural out and how good the Attractors are in the bait.  There was six boilies in 100 acres and I managed to sneak a fish out, then the bream turn up unfortunately as I don't like fishing for them.