Young Gun Shane Pratt has landed three target fish from his southeast target water in just two trips.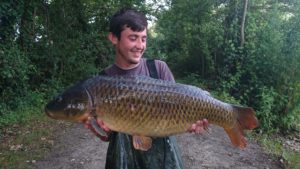 Presenting Solar Tackle Club Mix pop-ups in Solid PVA bags Shane landed a 31lb mirror known as Starburst, followed by The Cut Tail Common at 26lb from West Lake on the Chichester Lakeside Complex.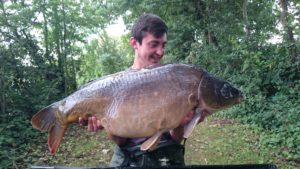 Using the same tactics on the very next session Shane slipped his net under a new PB, a mirror known as The Pretty One which tipped the scales at 36lb 8oz.