As anglers we quite often find the need to use a lighter whether it is to light a cigarette, start a camp fire or blob the line on a rig.  Traditionally we have always used gas lighters and struggled with the flame in windy conditions.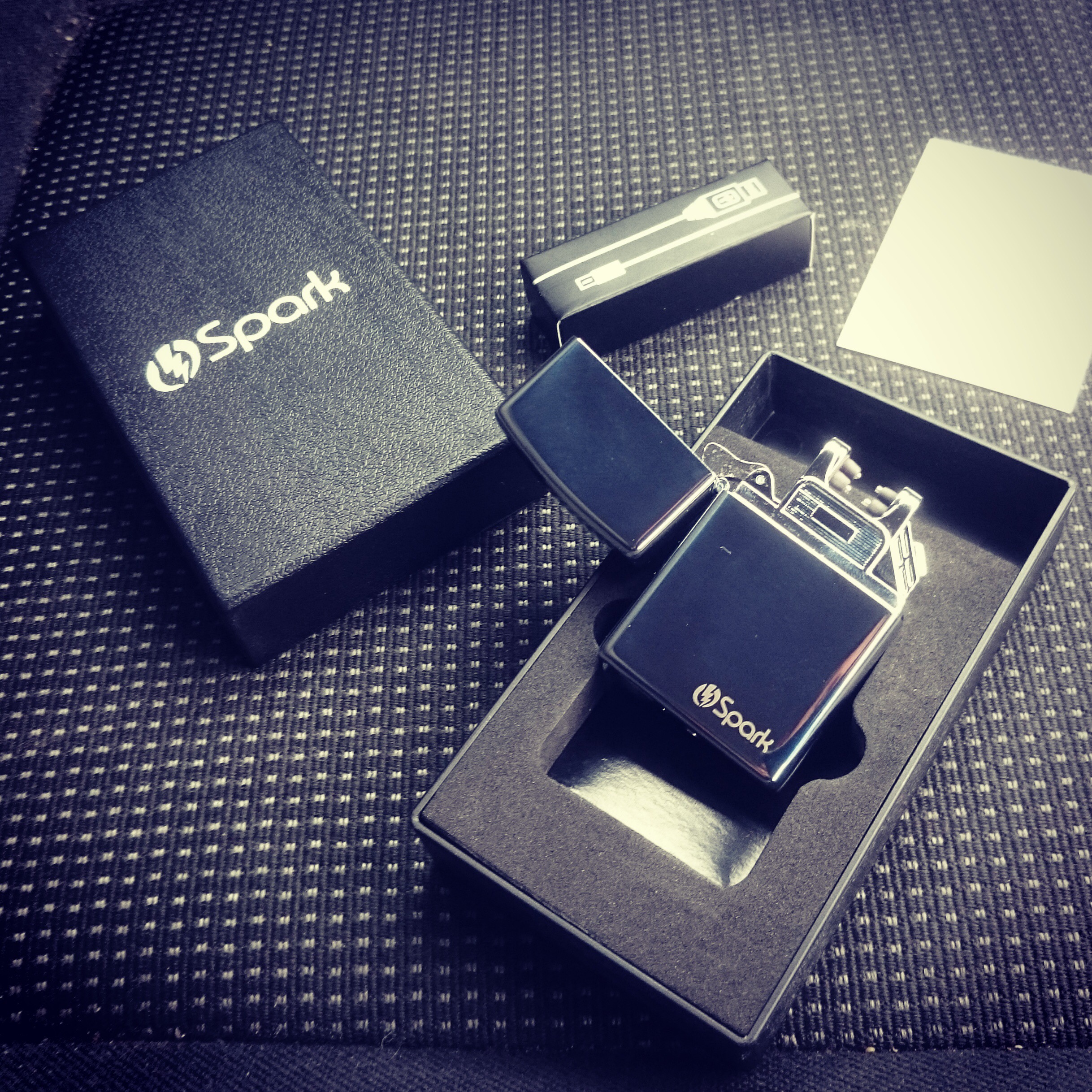 This USB rechargeable lighter from Spark is made from premium metal which makes it strong and robust, it also comes with a USB charging cable (although you don't need to worry if you lose the cable as it is a standard micro USB cable), it doesn't require any lighter fuel to work making it environmentally friendly and fully charges in just 60 minutes.
​​Using double arcs of intense electric heat you can use this lighter in any weather conditions and as most of us carry either a portable power pack or have a USB charger in the car, you should always have a recharging point nearby.
Although you will find cheaper ones on the market the extremely well built design and quality of this one justifies the extra couple of pound you spend, this one even comes with a 30 day money back guarantee they are that confident you will like it. (Anthony loves the one he got). All in all for less than £15 this is a very impressive lighter that doesn't require you to smell of lighter fluid or carry big bottle of lighter fluid around with you.
You can buy directly from their eBay shop here –> http://ebay.to/2pweVnz
Find out more on their website –> www.sparklighters.co.uk
Follow their Facebook page for the latest news –> www.facebook.com/sparkincuk