Finally managed to sort my Birch Grove Pictures from the week before last.
It was a great week even though I had to go home a few days early for my brothers wedding, how selfish was he - getting married during our week on Birch!!
It was a great week as usual, although it was a little sad in one regard; Anne who has been the Landlady at the Admiral Duncan for the last six years or so has decided to move on, and things definitely won't be the same without her, and typically, she held a leaving do on the same day as I had to shoot back home for my brothers wedding. The guy's tell me it was a good do though – from what they can remember!
Anyway, back to the fishing, we took 12 fish between us, with as far as I'm aware, no losses – I know Chris and I banked every one we hooked, which was pleasing for a water with so many snags. Arrived at dinner time on the Sunday with Chris and Myself fishing the Main Boards, with Shaun and Miffer in the Compound. I think these are in the order that we had them;
Chris - 11lb 12oz common
Miffer - 20lb 6oz common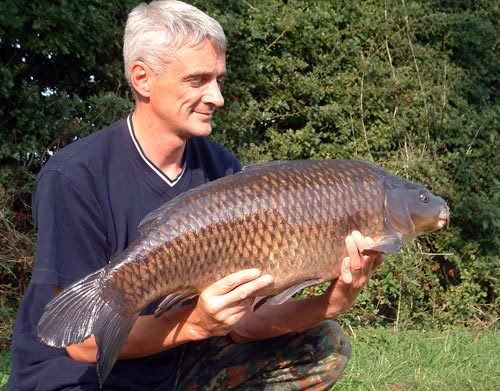 Me - 23lb 12oz mirror
Shaun - 15lb+ common
Chris – 21lb 6oz common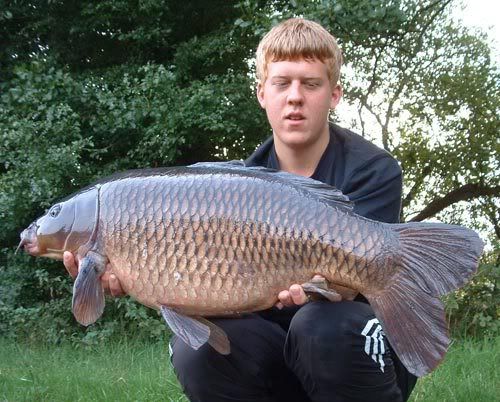 Me – 21lb+ common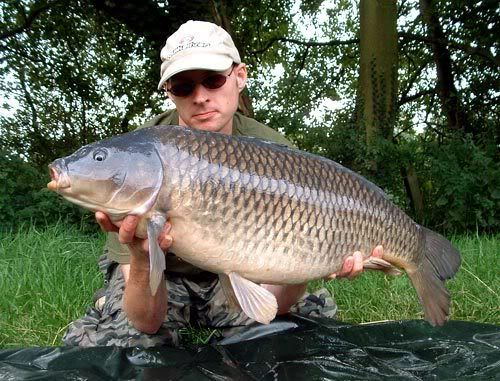 Miffer – 29lb 3oz common
Me – 20lb 4oz common - stalked
Chris – 22lb 12oz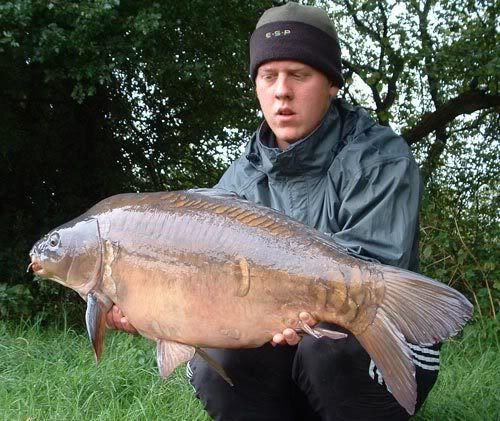 Me – 27lb 12oz mirror
Chris – 24lb 3oz mirror
Only one missing is Miffer's 17+ common which he had after I left on the Friday morning.