selling my trusty Canon 450d up to a newer model.
was wondering if anyone here would like to make me an offer?
package will be:
Canon Eos 450d
Sigma 170-500 mm canon fit lens (non image stabilisation)
Ill be honest here and say I have tried to trade the items in for an upgrade but the local camera shop was not interested:
the Camera "supposedly" has damp damage behind the LCD display: I had noticed it and it has never effected how the camera operates or how it takes a picture so never bothered worrying about it. it in no way hinders the operation of the camera.; and can really only be seen on very light photos or if you have the lcd set to black text on white background (see image below)
The lens; according to the shop; has too much dust in it to be traded in; again; ive never noticed an issue with photos but there ya go.
Camera shop said neither issues are troublesome but are not cost effective to repair/resolve for a trade in and as such couldn't be warrantied for resale.
other than that both items are in very good condition. The camera shows very little sign of wear and tear and im still using it now until I sell it.
full package:
Canon Eos 450d (body only)
battery charger
strap
manual
sigma 170-500mm non IS lens
lowepro case for lens
asking price £200 ono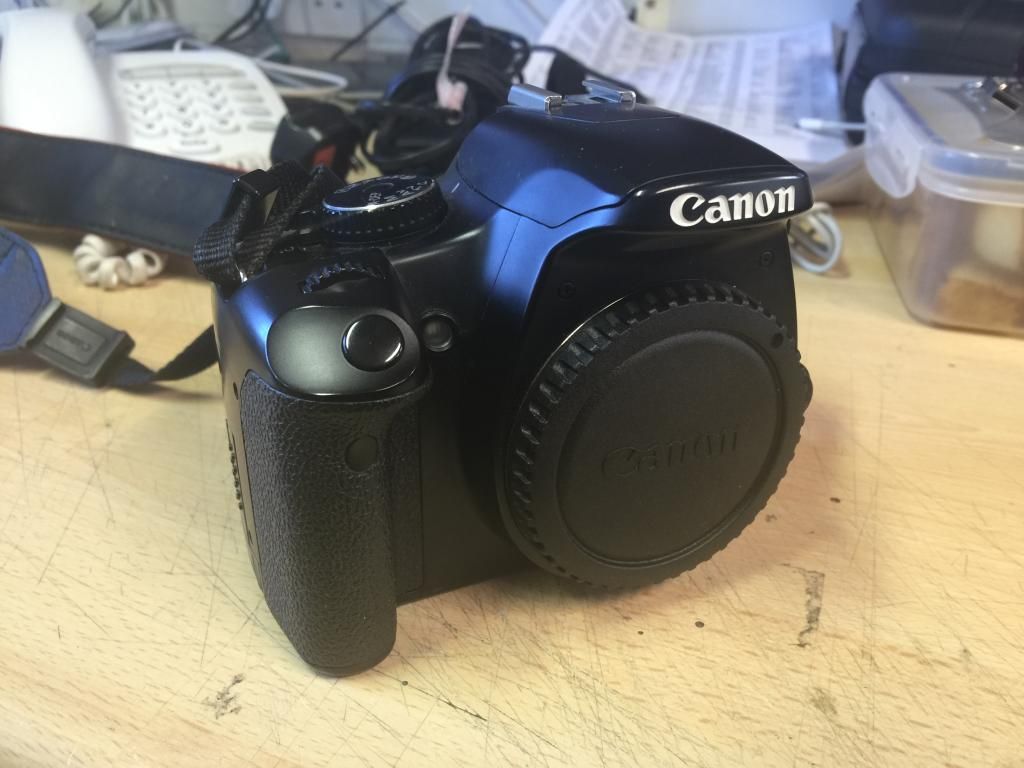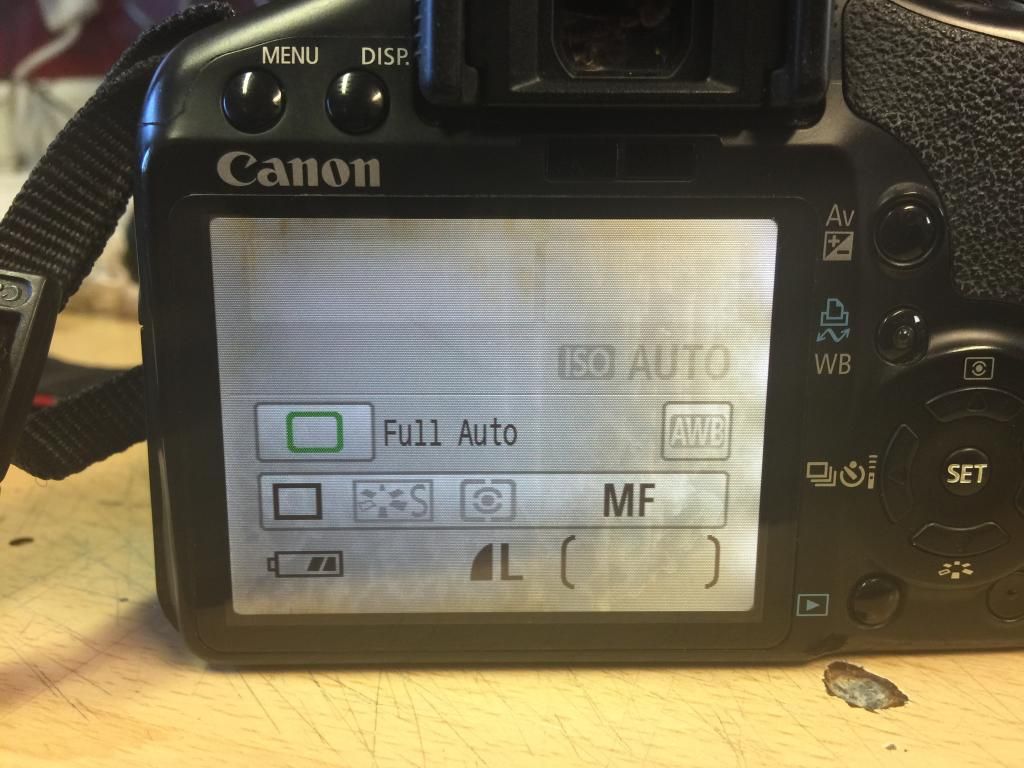 here you can see the "damp". as I say if you change the menu to white text on black then it is virtually unnoticeable. you can see it on image previews but ive never had an issue with it.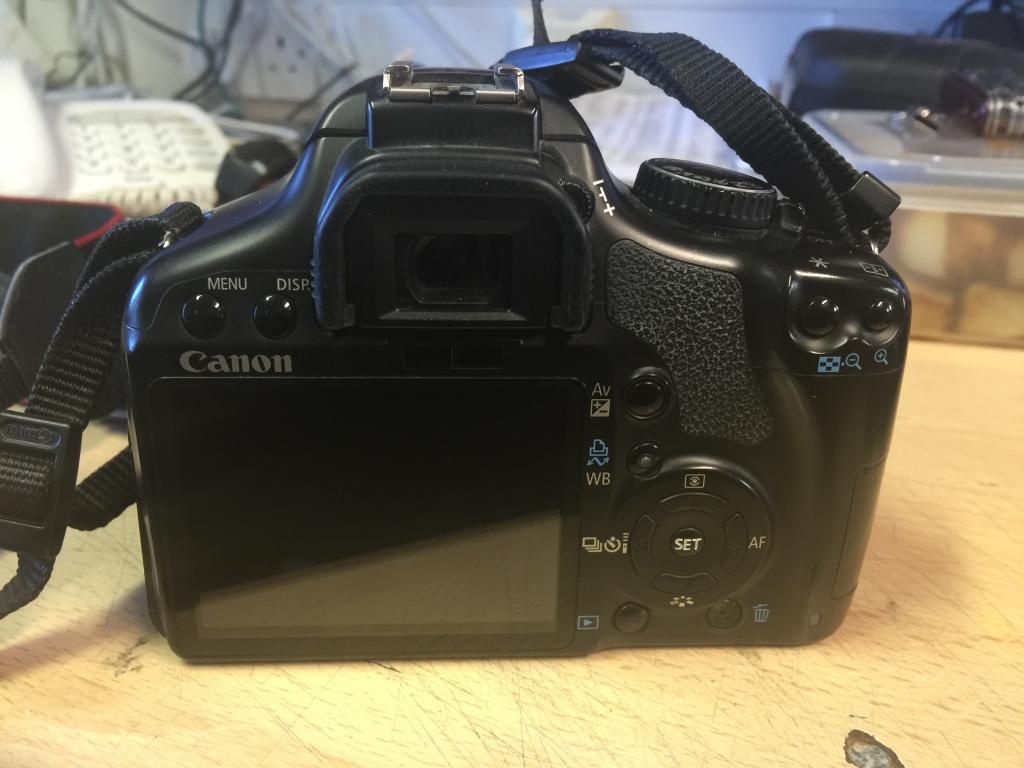 you can see the rubber grips etc are all in excellent condition (these are commonly the first things to fall apart on this camera range)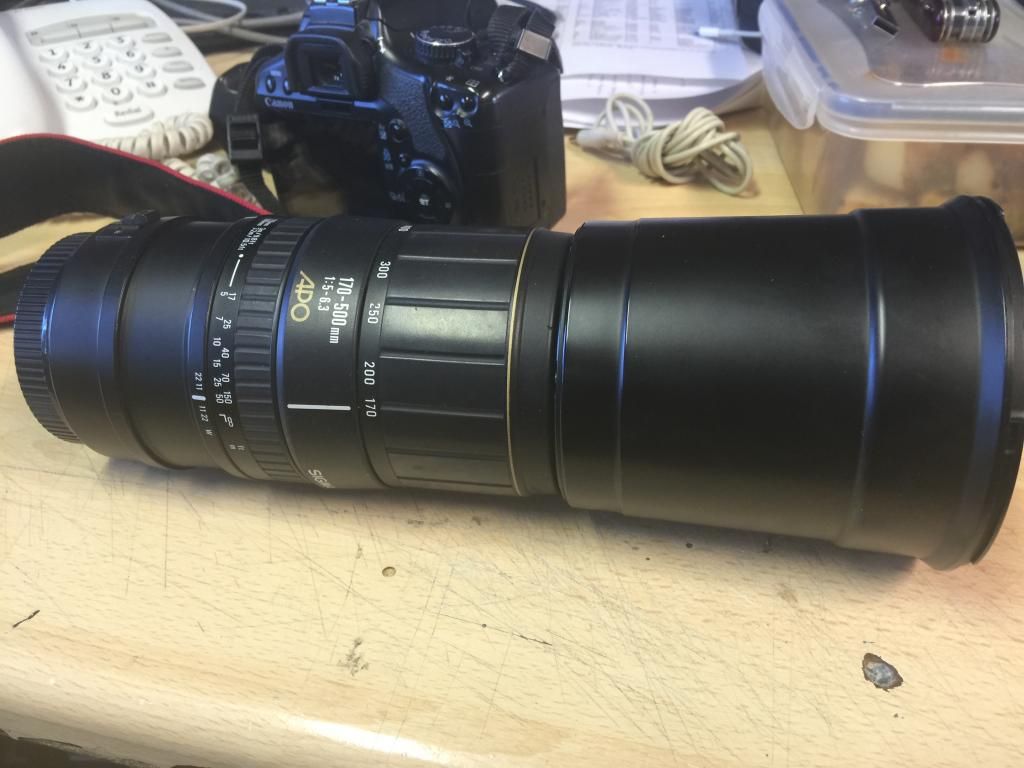 the Sigma lens is a nice lens..bit slow for fast moving things but a great starter model for wildlife shooting. Im now finding it a bit heavy and cumbersome for what I need though.
photos below are recent exemplars taken with the kit: