01 May 2017
Angling Trust Induct 29 new VBS Bailiff's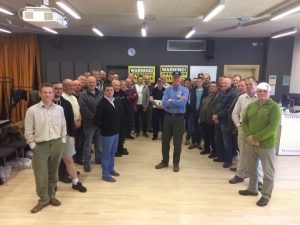 MIDLANDS VBS INDUCTION 2017!!!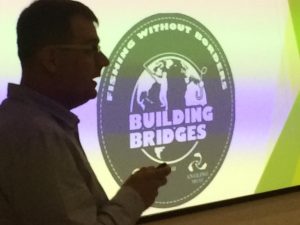 On the 29th April 2017 the Angling Trust inducted 29 new VBS Bailiffs in Worcester.  All of the new volunteers received training and information from EA enforcement officers, Gloucestershire Police, CEFAS, VBS representatives and staff including the highly informative Building Bridges project presentation from Radoslaw Papiewski.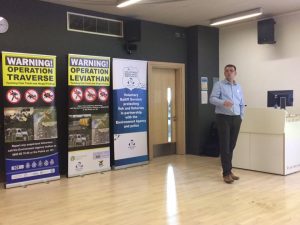 The Angling Trust thanked everyone involved in particular the new VBS members who have taken the challenge and put themselves forward to help in the fight against illegal fishing and poaching across the Midlands.  Kevin Pearson from the Angling Trust said he is looking forward to working with them all during the year.