Bait-Tech Celebrates 10 Years!
Bait-Tech is TEN years old!  As part of the celebrations, the international bait company has organised a unique match between their Carp Team and Match Team of anglers.
The seat-box team will be led by top match man Andy Neal and they'll be taking on the green bivvy boys led by their main man Ian Hirst. Rods at the ready, this grudge match of the year will be held at Barston Lakes on 29th September 2017.
The company's MD, Hayley Goldsmith, wanted to celebrate the 10 year anniversary with something a little different. "We're very proud of what we have achieved and the range of products we have developed over the years. To reach this exciting milestone is something to celebrate" she explains, "the banter between these two styles of fishing is legendary and to have this opportunity to pitch them against each other is a perfect way to mark this anniversary."
Not only is there a trophy at stake for the winning team but as Match Team Captain Andy Neal says "To be the first team to get our name on the trophy would be great. I've heard that Ian Hirst has already been shouting off and getting ahead of himself – I'm confident my team will do the business on the day and we'll look forward to sending the carp boys home with their tails between their legs. This 'head to head' is going to show everyone that match anglers are superior when it comes to the crunch!"
Carp Team Captain Ian Hirst told us 'Getting our names on the trophy is the only goal, we want to kick the match teams backsides and show them we are equally adept at competitive angling as we are at big carp fishing. I believe Andy Neal is willing to eat his words –  this day is about proving the Carp Team are Top Dogs."
Venue: Barston Lakes
Date: Friday 29th September 2017.
The whole days event will be filmed with live feeds on Facebook for all to watch & members of the public are welcome to come down and be part of the day.
Who will win? Bait-Tech Match Team V Bait-Tech Carp Team is not to be missed.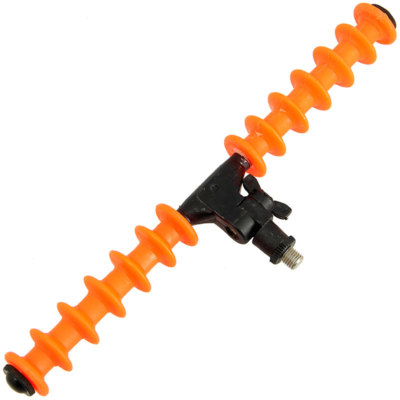 TEAM FEEDER FISHING ROD REST QUIVER MATCH REST WITH TILT FUNCTION LEGER RIVER
Item condition: New
Free shipping
as of 13th February 2021 8:08 pm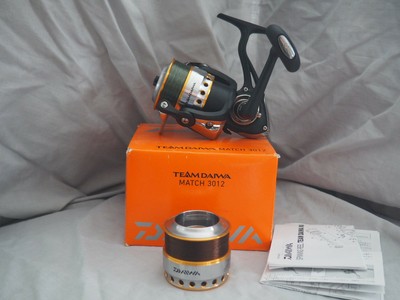 Team Daiwa Match 3012 (TDM3012) Reel
Bids: 7
Item condition: Used
Ended: Feb 14, 19:00 GMT
as of 13th February 2021 8:08 pm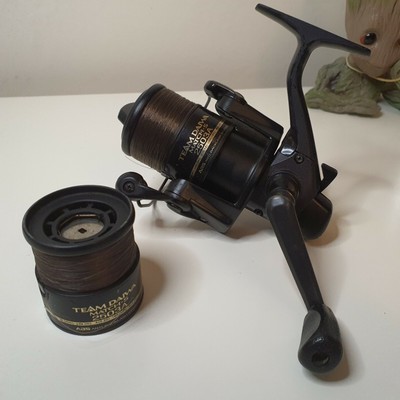 Team Daiwa Match-s 2503a Reel
Bids: 4
Item condition: Used
Ended: Feb 14, 18:32 GMT
as of 13th February 2021 8:08 pm

team milo stratos 13ft medium match float rod in bag BRAND NEW
Bids: 16
Item condition: New
Ended: Feb 21, 17:23 GMT
as of 13th February 2021 8:08 pm
SILSTAR MATCH TEAM FISHING 100M SPOOL LINE,REEL,RIG,COARSE
Item condition: New
Ended: Feb 27, 15:00 GMT
Free shipping
as of 13th February 2021 8:08 pm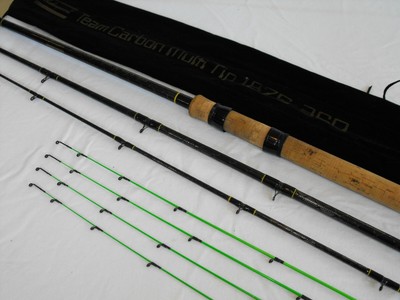 SHAKESPEARE TEAM CARBON MULTI TIP 12' FEEDER ROD match bream roach fishing setup
Item condition: Used
Free shipping
as of 13th February 2021 8:08 pm

Team Daiwa Match and Pellet rod (TDM12PWX-AU)
Item condition: New
Free shipping
as of 13th February 2021 8:08 pm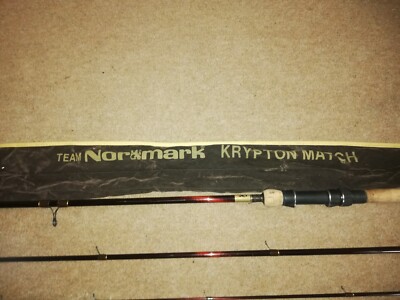 team normark krypton 13' match
Item condition: Used
Ended: Mar 1, 10:10 GMT
as of 13th February 2021 8:08 pm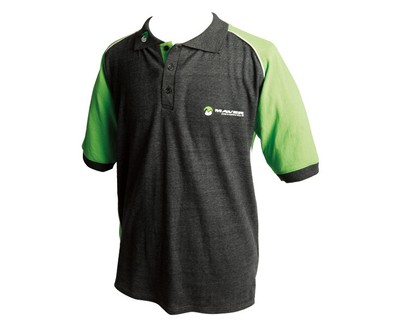 Maver TEAM Polo shirt M MEDIUM size Match fishing RRP £27.99
Bids: 0
Item condition: New with tags
Ended: Feb 15, 18:17 GMT
Free shipping
as of 13th February 2021 8:08 pm