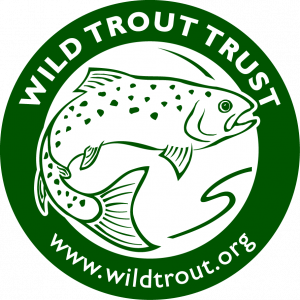 The Wild Trout Trust auction on eBay was a resounding success, raising just over £94,000 – a big increase on the
2016 total of £72,000.
The money will be used to help fund the Trust's work to provide practical advice to fishing clubs and landowners to improve habitat for wild trout across Britain and Ireland. Follow the progress of our work through the WTT website, www.wildtrout.org.
Thank you so much to the very generous donors and bidders who make the auction such a success and to the many people who help us to publicise the event. We are indebted to you all.
The WTT auction will be back again in early March 2018 – if you'd like to donate a lot or receive a copy of our main auction catalogue for next year, please contact Denise Ashton at dashton@wildtrout.org.