There are lots of clubs, syndicates, etc out there but every now and then you find one that stands out from the crowd and not always because they catch bigger fish.  Anthony who recently took over as our website content manager is a member of a group called 'Lure Nuts'.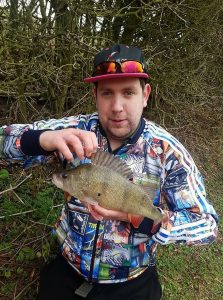 The group itself was created by Jay Crutchley after one of those drunken conversations where you put the world to rights and he wanted anglers to just go and enjoy their fishing, the group consists of 60 lure anglers from all walks of life some are sponsored, some work in the industry and some are just anglers who enjoy going out and fishing.
The one thing that they all agree on is that it doesn't matter what brand they support, use or work for the politics and backstabbing that is all through the fishing industry has no place within the group.
They try to arrange it so that they can meet up once a month and fish together for fun, there is no competition of my fish is bigger than yours, if someone is struggling then the others will try and give advise to help them catch so that everyone in the group has caught on the day.
The meets aren't compulsory though and they all enjoy it when someone else in the group catches a fish no matter what the size and encourage each other when one of them is struggling.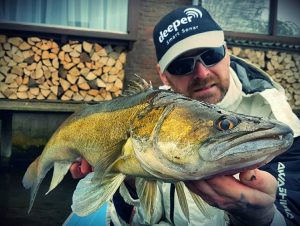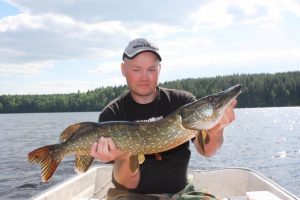 Although most of the members are from the UK, they do have a couple of members from abroad and have Stefan from Sweden and Gwyll who is in Holland, they obviously don't get to the meets but there is a real sense of friendship within the group and everyone chats to each other and shares their catches within the group all the time.
Even though there are 60 members in the group they reckon that on average they get between 8-15 people turn up to one of the arranged meets and it is always a good laugh no matter how many fish are caught or even what size fish are caught.
There is a wide variety of species caught on the sessions and you can expect anything from perch to trout and you may even find the odd bream taking a fancy to a lure as well.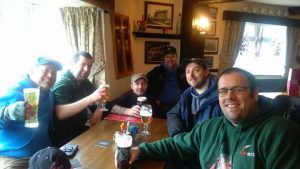 It isn't all about the fishing, it is also about friendship and socialising too, you will quite often find them in the pub after a meet having something to eat and maybe even a pint while discussing the ups and downs of the day.
So… Have they got it right? It certainly seems like they all enjoy themselves and there are no signs of jealousy or brand snobbery which is quite a rarity in this day and age of our sport.