Operation Clampdown' on the River Severn!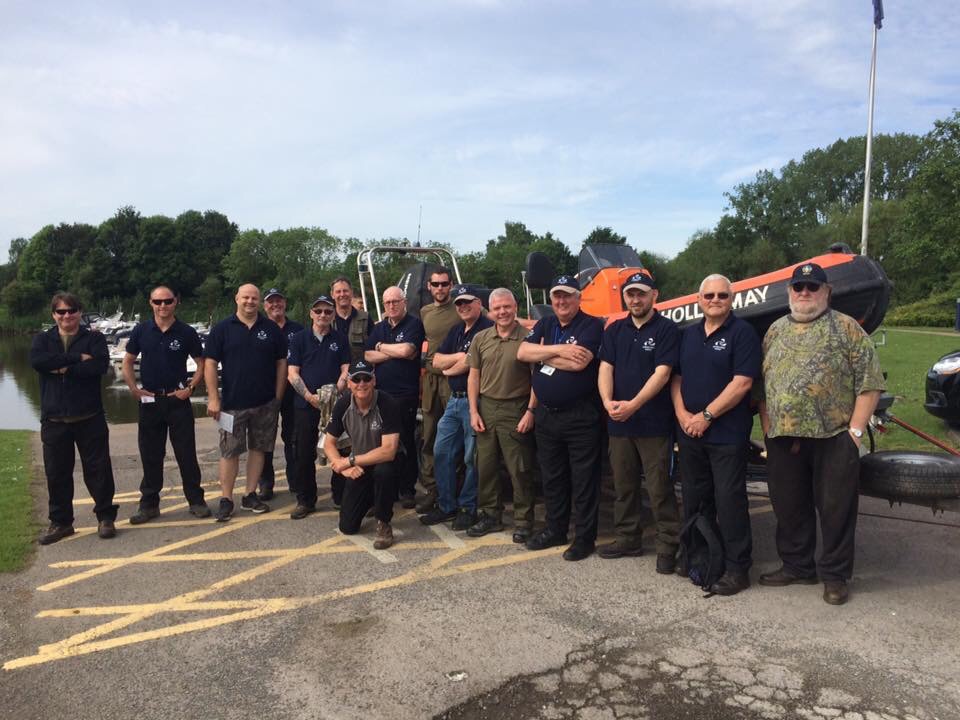 A great turnout by VBS volunteers today with 10 bailiffs and myself joining forces with EA Fisheries Enforcement Officers to patrol the Severn from Gloucester to Bridgnorth.
Pleased to say that those we encountered fishing the river were mainly legitimate salmon or eel anglers but four others were given warnings about close season rules.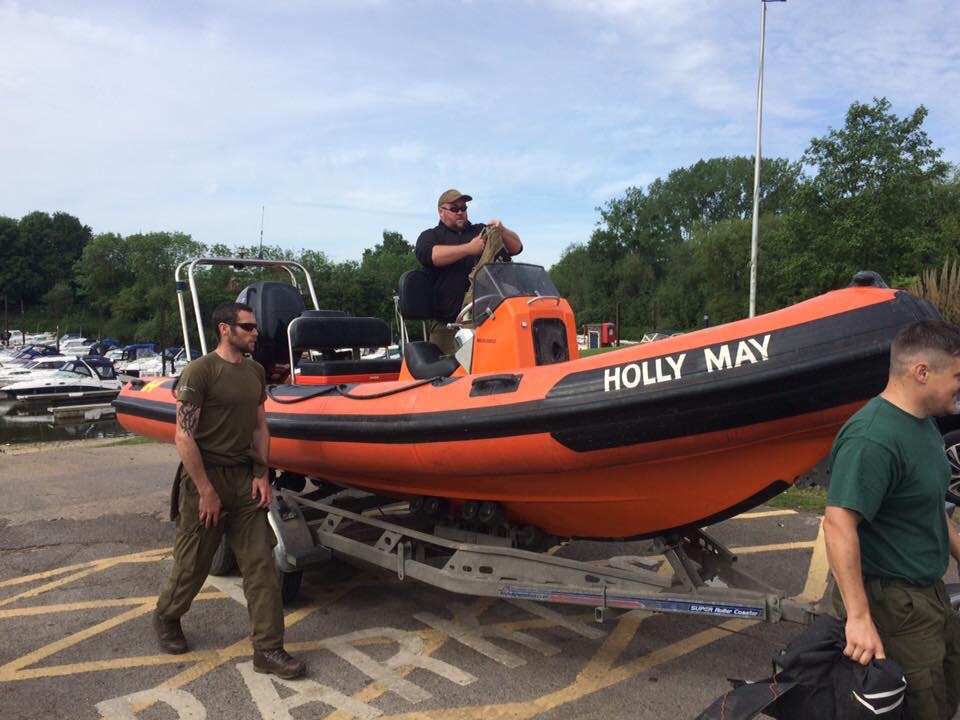 Additionally, of those checked on stillwaters during the day, five were reported for not having rod licences.
All in all, a very good day engaging with a variety of people using the river, collecting vital information and building good working relationships between VBS and EA colleagues.
We'll be back!