Colne Valley Tackle do a wide range of terminal Tackle, pva products and other items which can be found on their eBay shop here –> http://ebay.to/2ojnv8b
In this review however we will be concentrating on their CV1 bite alarms. The alarms are totally waterproof, have eight tones setting, eight volume settings and a fifteen second latching led. There is adjustable sensitivity, light up roller with push button led dimmer. The alarm comes with batteries and removable snag ears and if you choose the option with a receiver, the receiver has a reach of 150 – 200 meters.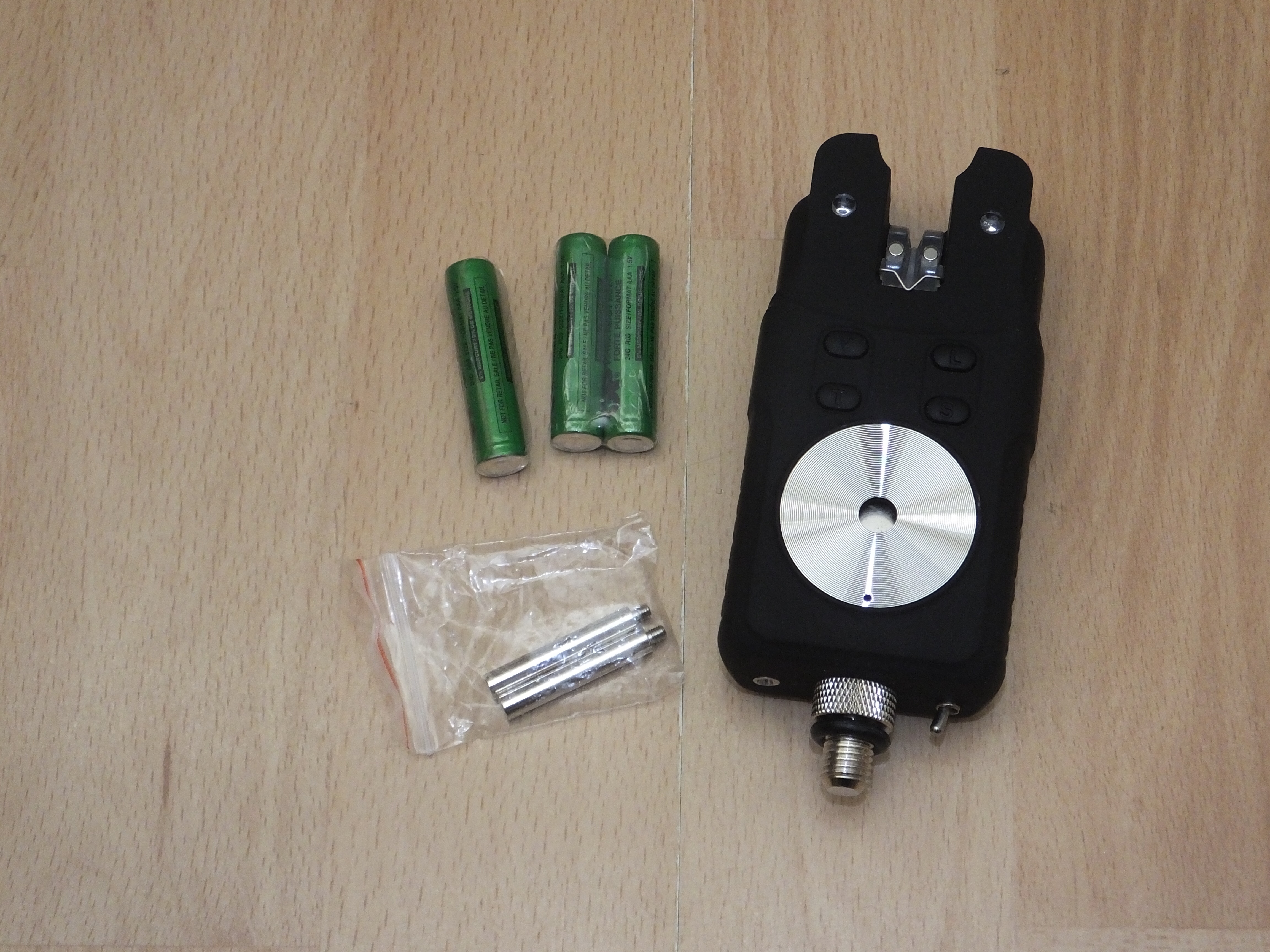 We were very impressed with the build quality and the feel of the alarm, it feels a really sturdy well built alarm and the snag ears attach really easily,the locking nut means that you can align the alarms up properly, the adjustable sound will suit almost any angler and the light up led's give you a great visual aid when you get a bite.
There are a few purchase options on their eBay shop and these are;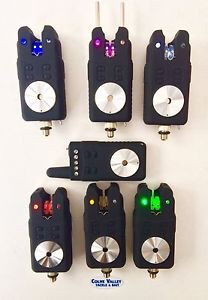 Two bite alarms –> http://ebay.to/2qKbCd6
Three bite alarms –> http://ebay.to/2pejDVM
Three bite alarms + receiver –> http://ebay.to/2pPvRG6
Three bite alarms + receiver + case –> http://ebay.to/2q8R4hx
Four bite alarms + receiver + case –> http://ebay.to/2qME5y7 (you can also purchase the four alarms with all the same options as the three bite alarms)