Been a good start to the season for me on the Lower/Tidal Severn, cast out at

midnight

opening night after spombing a mixture of 3 FootTwitch assorted boilies and Monster Mix with extra added rock salt to help keep it fresh.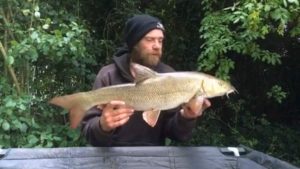 Before I could cast the second rod the first went off, unfortunately lost it by the time I put the other rod down (felt like a chub).
All was quiet then until
3.30am
when one of the Nomadic Lower Severn Barbel ripped off with my REDEMPTION test bait, at 11lb 3oz it was a great start to the season.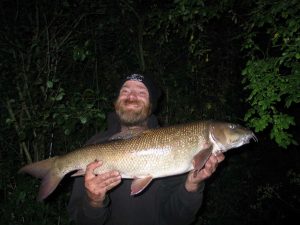 The next day went very quiet with just a few small chub until
8pm
when another savage take resulted in an 8lb Barbel, really thought that would be a sign of a few more that night but unfortunately the night was biteless.
Only a few fish but this far down the Severn they all count I packed up
Saturday
early afternoon due to the heat.
Also Available on Amazon