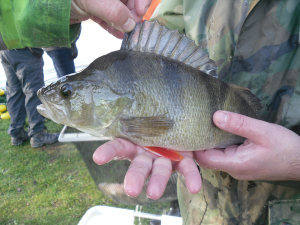 We moved to Wales on 20 February 2012 after getting married on 18 February.  It was a manic time but we were determined to see it through.  I have always loved Wales and often visited Pembrokeshire not only as a child but with my own boys Matthew and John.
It has a special wonder about it, the people are friendly and the scenery is breathtaking. When we first met in 2009 we often dreamed of working for ourselves but never thought we would have the chance. After having a heart attack in 2011, I was determined to make the best
of things, and learnt to make the most of every opportunity. Darren found Yet-Y-Gors on the internet whilst browsing for campsites for sale.
The first time we saw the place we fell in love with it, not just as a business opportunity but somewhere where we could both be truly happy and where our grandchildren could one day come and visit and have fun! We have our work cut out but have already made our mark on the place and really enjoying the new life and the challenge, to see the place coming back to life is wonderful.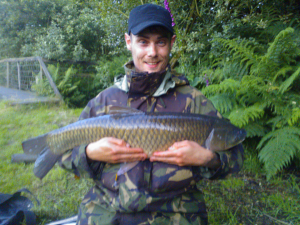 The people of Fishguard have made us feel really welcome and we have joined the Chamber of Trade. Being part of the community is very important to us and we intend to make this our home for many years to come